Programme structure
Our programme follows a 1+3 year structure, with the first year giving you a solid training foundation for your three-year PhD project.
Year 1
Two long or three short mini-projects of your choice
Short courses
Your first year will give you the opportunity to work on three research projects with different supervisors. These give you an excellent opportunity to explore different research areas and develop inter-disciplinary skills. The projects also often result in conference presentations or journal publications.
You will also be able to attend some of the Schools internationally recognised short courses to learn new skills in statistics and molecular and genetic epidemiology. In parallel with these you will be given training in key transferable skills (scientific writing, communication skills, grant applications, research governance etc.)
Years 2–4
Your main PhD project begins in year two, and will be the primary focus of the remainder of your studentship. By this stage you will have learnt many of the key skills required to begin your research, and will have a network of friends and colleagues who with whom you can share experience and advice.
You will work in a rich multi-disciplinary research environment with internationally important datasets and superb research facilities. Our students are highly successful in securing fellowships and postdoctoral jobs in research, with many choosing to continue their research within the School.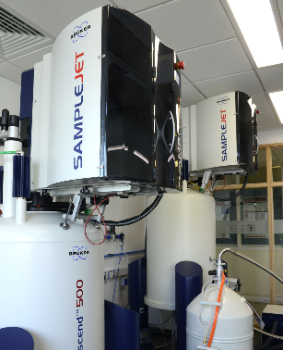 The Wellcome Trust require all research they fund to be published Open Access. In some cases failure to comply can have financial implications for the University or the supervisor. Find out more about publication of research.