Outreach in Life Sciences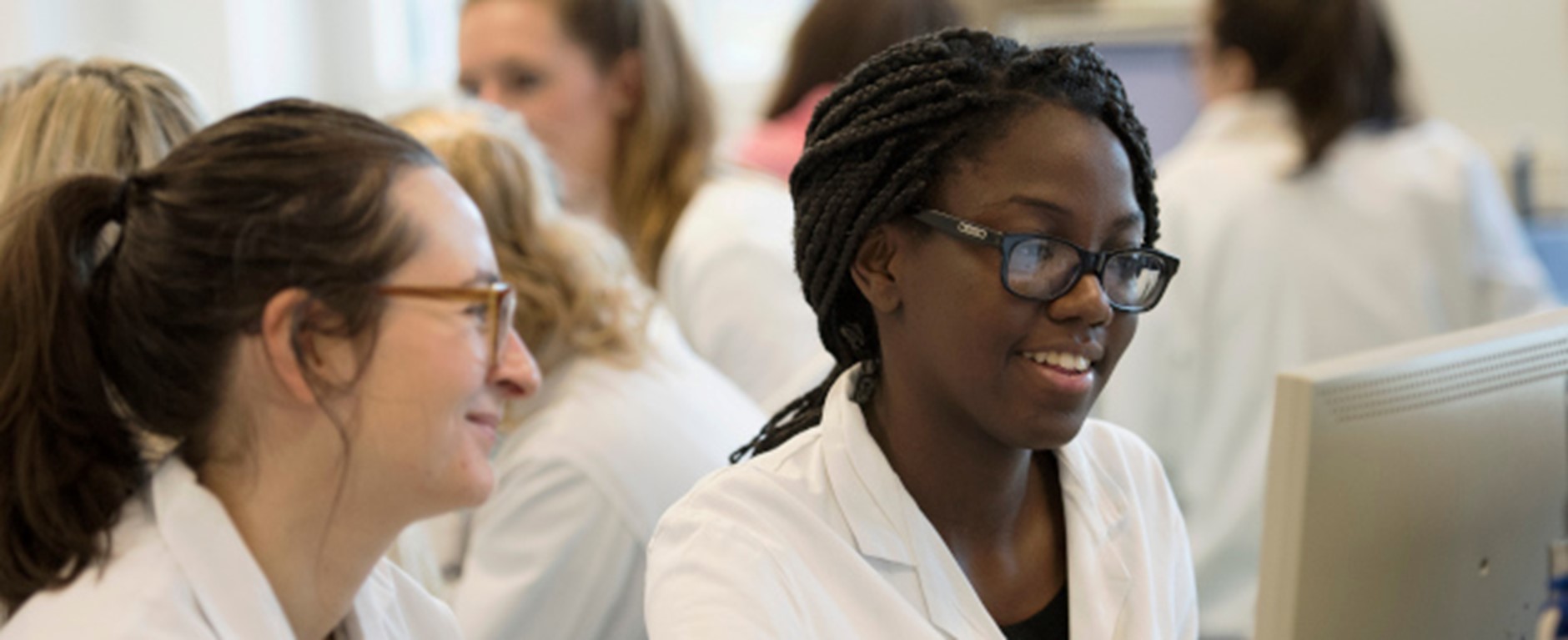 We're passionate about giving all students the opportunity to explore, learn and get enthused about the research and latest ideas in life sciences. As a faculty, we are committed to diversifying our student population and actively work with under-represented groups to give them insights into the range of fulfilling courses on offer.
Due to the COVID-19 outbreak, we are unable to host events on campus until at least Easter 2021. Please visit the Virtual resources for students page and sign-up to gain free access to specially recorded academic taster lectures and other resources. Our resources aim to enrich the learning of year 12 students and aid the transition of year 13's or those on an A2HE courses into Higher Education. Many of these virtual resources could also be useful for Year 11 students.
You can also fill in this form to register your interest in attending specific Life Science events in the future and we will be in touch then the opportunities arise:
OPPORTUNITIES FOR LOCAL SECONDARY SCHOOL AND SIXTH FORM COLLEGE PUPILS:
Central flagship outreach activities include:
Faculty outreach on film
Big Bang Fair 2018
Pycological Science outreach
The University's open days provide an opportunity to speak to current students about studying at Bristol and to staff about what their research involves. For more information, please visit the University Open Days pages.