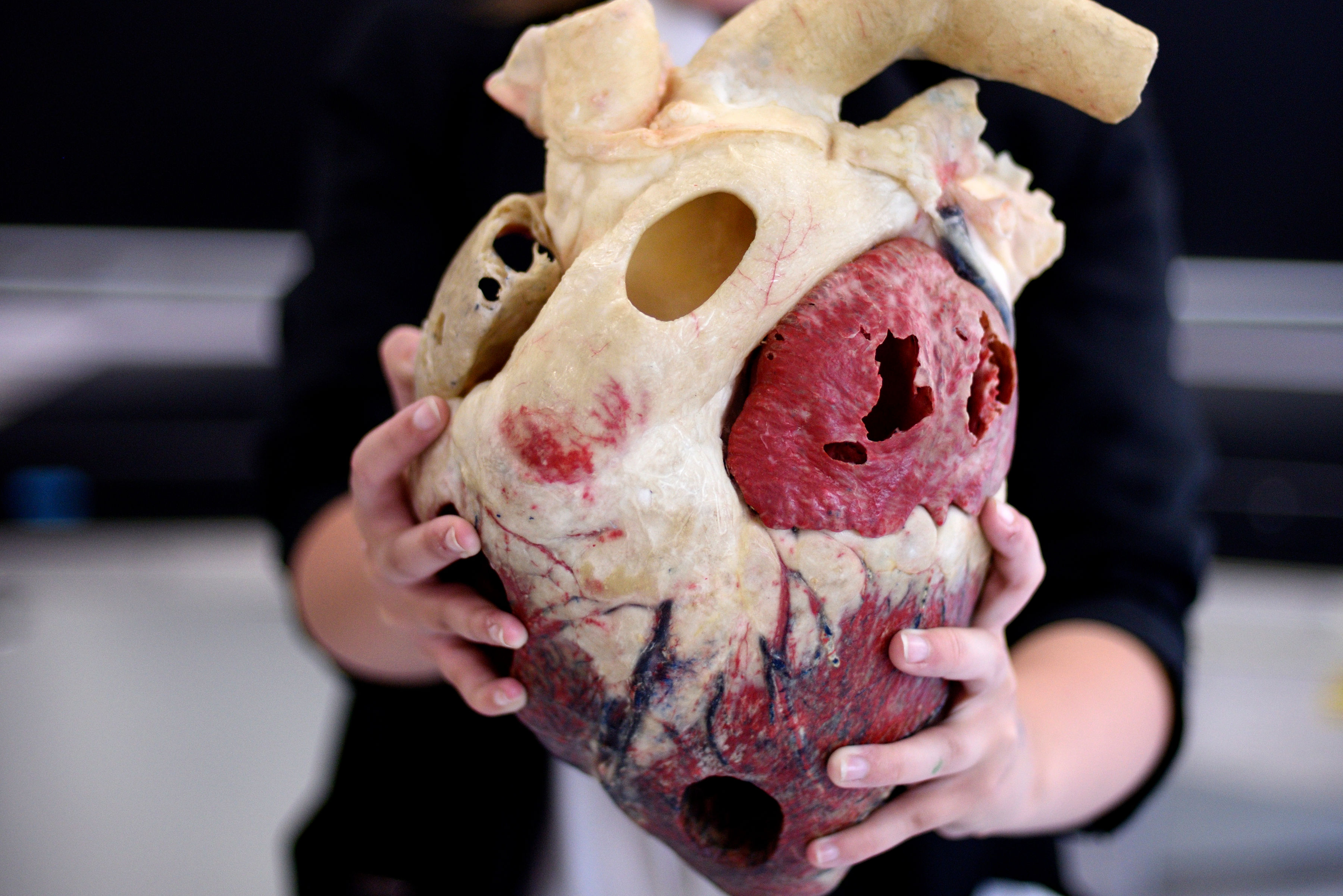 Widening Participation and Outreach
Student Resources
Contact us
Interested in organising a School visit, or need more information?
Email: outreach-healthsci@bristol.ac.uk
Teacher Resources
Keystage 4 roadshows

Our 'Inspire Roadshows' are exciting, interactive, enquiry-based sessions bringing Health Science into school classrooms.

Year 6 - Primary Roadshows

Invite our undergraduate Medic, Vet or Dental students to come and talk to your Year 6 students about what being a Doctor, Dentist or Vet - for availability please contact outreach-healthsci@bristol.ac.uk.

Year 10 - Venture into Vet Careers

"Venture into Veterinary Careers" is a 3 – year "taster" programme designed to help students explore veterinary-based careers, whilst discovering what life is like for a veterinary student here at the University of Bristol.