Funding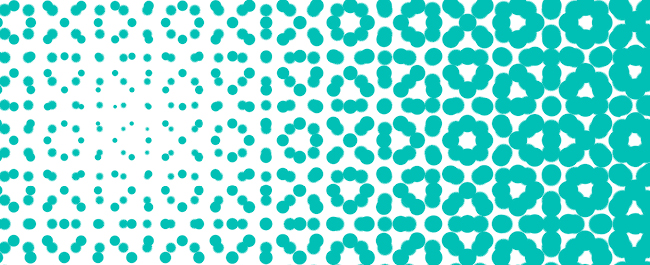 We offer seed corn funding each year to support and promote activities that will foster interdisciplinary research in the area of data science, as well as support funding calls through the Alan Turing Institute.
We encourage collaborations between researchers working in data analytics and data infrastructure to join applied researchers and other project partners. We would like to help you to engage in developing short pilot projects based on the principle that seed corn funding is an investment of a relatively small sum that will lead to bigger things.
Read about the 2019 JGI Seed corn winners as well as the GW4 data science seed corn initiative in the Jean Golding Institute Blog - GW4 funds data science projects to capitalise on regional strength
Closing date 12 March 2020
Funding opportunities
We announce all funding opportunities in our monthly newsletter.
Don't miss out - Join our mailing list.
Take a look at projects we have supported.
The RED team is here to help you find the right type of funding opportunity