Creating a better understanding of youth and organisational resilience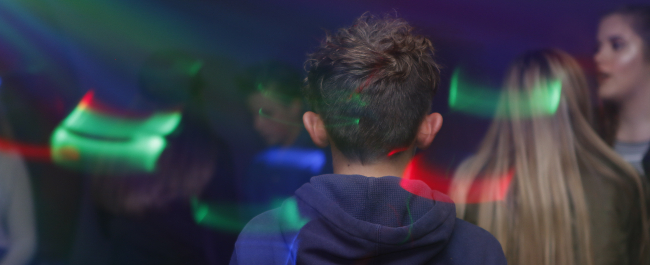 A ground-breaking research study into youth and organisational resilience has provided undergraduate students with the opportunity to gain hands-on research experience. The ambitious three-year project has given 21 students from the Faculty of Social Sciences and Law real-world learning opportunities as Research Assistants while also progressing our understanding of the complex nature of resilience in young people and researching organisational resilience in relation to youth service provision.
Students turned researchers
In 2017, Bristol City Council (BCC) approached the University to propose a joint project to establish what academic research might be able to add to the commissioning process for the Council's youth services. The University and BCC co-designed an innovative partnership to carry out an in-depth piece of research. The resulting study, led by Dr Jo Staines and Dr Jack Nicholls from the School for Policy Studies, employed groups of undergraduate student research interns to conduct quantitative and qualitative research.
Working with the city
A key element of the project for the University was the opportunity to work with other organisations in the city. As well as working with Bristol City Council, the project involved working closely with Creative Youth Network (in relation to youth resilience) and the Quartet Community Foundation (in relation to organisational resilience).
The Bristol Model
The project was the first of its kind and set out to combine research opportunities for students with projects co-produced with organisations in the city. The University's Professional Liaison Network (PLN) was instrumental in the creation of the project which has led to a new initiative known as the 'Bristol Model'.
The research

The central theme of the research project was resilience and looked at two key areas – individual resilience and organisational resilience.
The research into individual resilience of young people looked at the complicated nature of resilience, including how to define it and what factors can be seen to have a positive or negative impact. Find out more.
The study of organisational resilience, which was published in January, looked at identifying the factors that build resilience in youth service organisations. Find out more.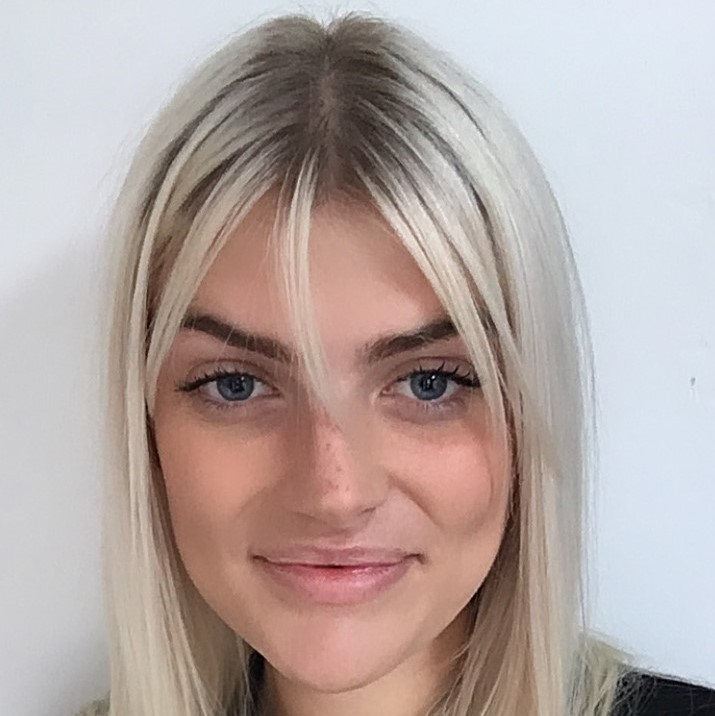 The PLN has since launched five other successful Bristol Model projects which will involve 42 students and organisations such as Voscur, Black South West Network and the Wellspring Settlement.
The Bristol Model supports a culture of engagement between the University, its students, and the city.
Contact the researchers
Senior Lecturer, School for Policy Studies
Research Associate, Faculty of Social Sciences and Law