Civic Research Internships
Putting students at the heart of knowledge exchange to address social and economic challenges
Our Civic Research Internship programme builds on the success of the Bristol Model project, bringing students into co-produced social sciences research with partners across Bristol City and region.
The projects bridge the gap between teaching and learning, and research, giving students the unique opportunity to gain experience of academic research and apply learning to real social and economic challenges.
The Programme is supported by UKRI through the Enhancing Research Cultures funding.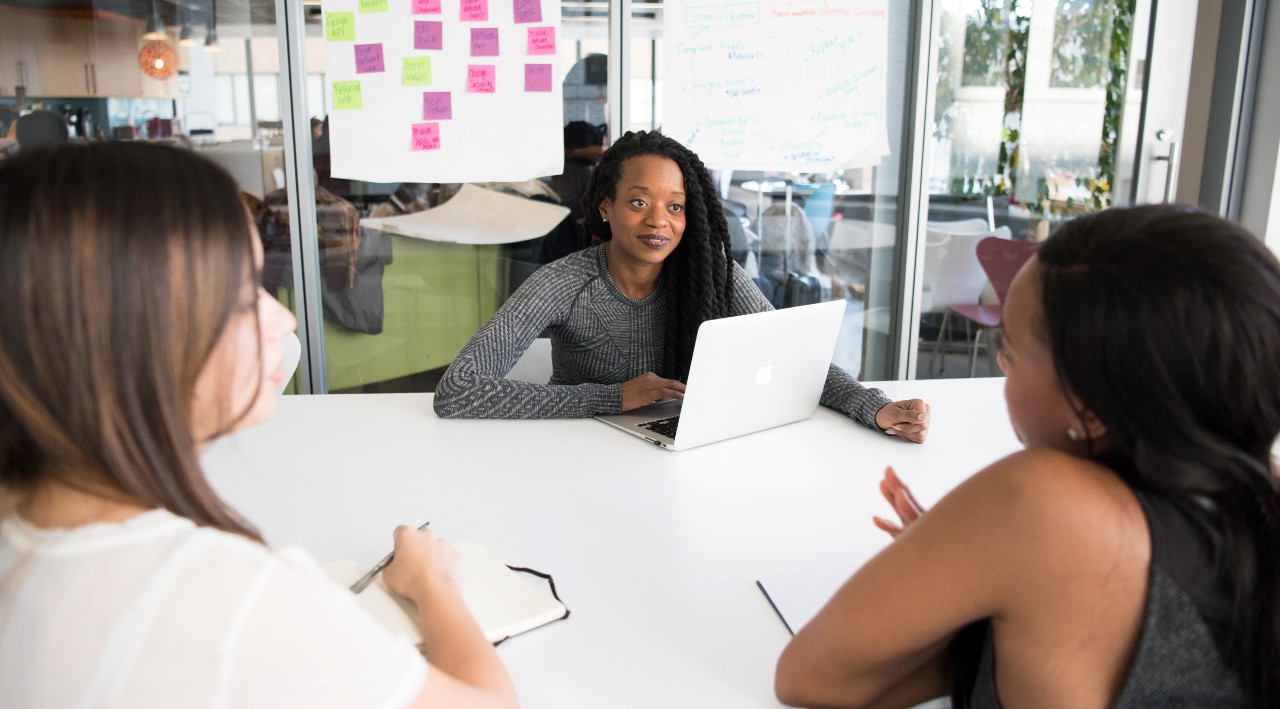 PI: Professor Jonathan Beaverstock, School of Management
Partner organisation: Burges Salmon