Transportation and autonomy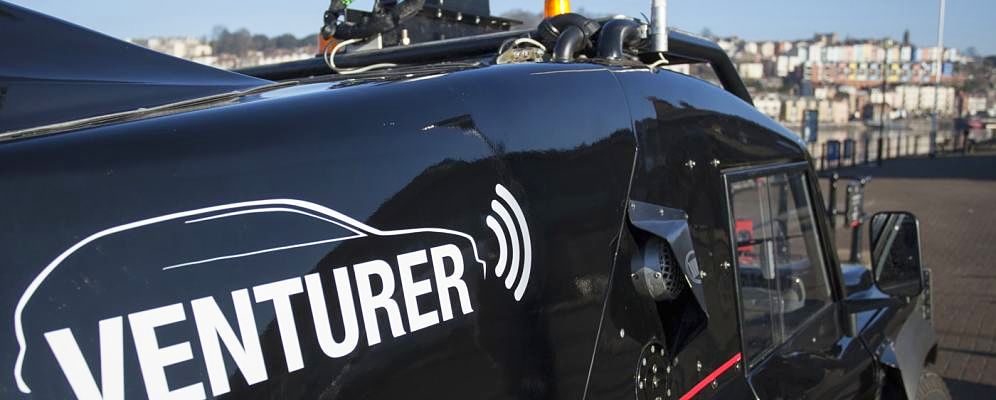 Fast, safe and affordable transportation of people and goods has had an undeniable impact on modern life and underpins our current global economy. Commercial air travel allows us to travel quickly and conveniently around the globe, road and marine transport has allowed internationalisation of trade by enabling products to be manufactured in one country and distributed globally, and in the future, developments in transportation may even allow us to explore outer space.
Research in the Faculty of Engineering is contributing to the advancement of safe and efficient transportation in a number of important ways. Key achievements in this challenge include driverless car trials, reducing vehicular emissions and space exploration.
The following research groups are involved in this important field of work:
ACCIS

We are developing methods to lower the energy demand of transportation by developing light-weight vehicles.
Systems Centre

We develop engineering leaders who are creative, innovative and rigorous systems thinkers as well as reflective and independent learners.
Robotics

Our research covers both hardware and software aspects of robotics: sensing, perception, reasoning, cooperation, control and actuation.
Visual Information Laboratory

We create world leading technology in computer vision, image and video communications, content analysis and distributed sensor systems.
Dynamics and Control

We develop novel analytical and numerical design methods, vibration suppression techniques and active control.
Read our research publications and find out about the authors behind the research
Centres for Doctoral Training
View all of our research groups across the two schools and faculty.