Industry Engagement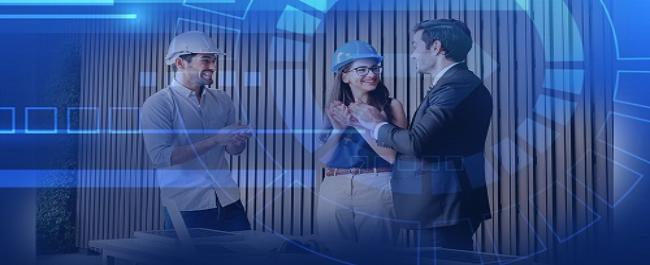 The Smart Internet Lab, is an interdisciplinary activity that uniquely brings together more than 200 experts across the boundaries of wireless, networks, photonics and beyond. We offer complete end-to-end networks expertise in world leading facilities. Our team undertake large contract and collaborative projects including consultancy. We work closely with industrial partners including most of the big telecommunication and cloud technology service providers.
As a business or organisation you can form a strategic partnership with us to co-create and add value.
On September 22nd-24th 2021 the Smart Internet Lab will host its inagural SMART:2021 Future Networks Research Conference.
The three-day free virtual event will bring together speakers from across UK industry. Sessions include:
Human Centric Autonomous Networking for 6G: putting human at centre of a machine driven and machine designed network.
Quantum Internet from myth to reality.
What are the test-bed requirements for 6G: from reality emulation to complete disaggregation of network.

Faster, cheaper, better – current research challenges in telecomunications.

ManySecured Gateway.

Reflections on 5G-VINNI - Lessons learned and challenges to come.
We are very excited to welcome speakers from BT, Samsung, KETS, OneWeb, InterDigirtal, IoT Security Foundation, GSMA and DigitalCatapult and we hope that our audience will benefit from all the sessions.
Can help you engage with the University of Bristol Faculty of Engineering and connect you with our students and academics.