Information for offer holders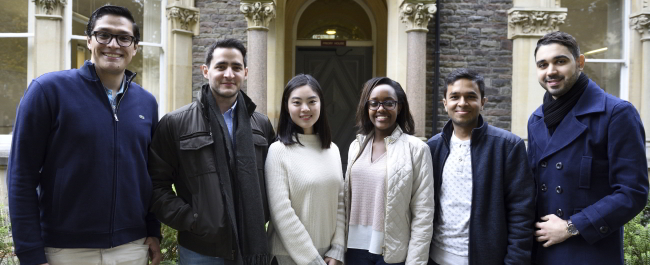 Congratulations
We're thrilled to extend an offer to you. Here you'll be able to find everything you need to finalise the process, prepare for your arrival, and what your welcome week will look like. There will also be plenty of other useful links for you to look at on accommodation, visas and more.
Before you arrive
After you arrive
Students joining from the pre-sessional programme should attend registration on 21st September; all other students should register on 24th September 2018.
Welcome week
Welcome week information for each of our MSc programmes will be available soon.
Welcome from the MSc programme directors
Further details on careers support during your programme of study and postgraduate career destinations.