Postgraduate Certificate Clinical Conscious Sedation and Anxiety Management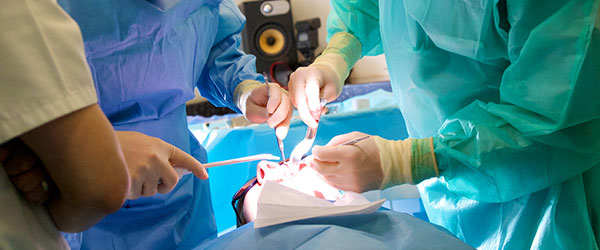 This programme is suspended until September 2023.
This programme is for dental practitioners wishing to develop competence, knowledge and skills to feel confident in the provision of conscious sedation and anxiety management.
It will allow you to gain experience with intravenous sedation and your knowledge will be developed through distance learning modules and study days.
Clinical skills will be acquired during supervised clinical practice in Bristol, and as you progress through the certificate you will gain a greater understanding of pharmacological and non-pharmacological pain and anxiety control.
The Anxiety Management unit will provide you with a knowledge and critical understanding of the theoretical framework that underpins cognitive therapy, including self-help and behavioural approaches.
Did you know?
The programme meets the clinical requirements contained in the Intercollegiate Advisory Committee for Sedation in Dentistry Standards (2015).
You will complete a log book of 20 supervised intravenous sedation cases.
Didactic teaching is supplemented by clinical practice and involvement in treatment planning.
There has been an increase in demand for national qualifications providing dentists with conscious sedation and anxiety management skills.
Students are offered the opportunity to combine this programme with the Postgraduate Certificate in Clinical Oral Surgery to graduate with a Postgraduate Diploma in Clinical Oral Surgery, Clinical Conscious Sedation and Anxiety Management.