For innovators in human-in-the-loop AI systems
Funded PhD Studentships available
Highly collaborative and socially relevant
The Centre for Doctoral Training in Interactive Artificial Intelligence is training the next generation of innovators in human-in-the-loop AI systems, enabling them to responsibly solve societally important problems.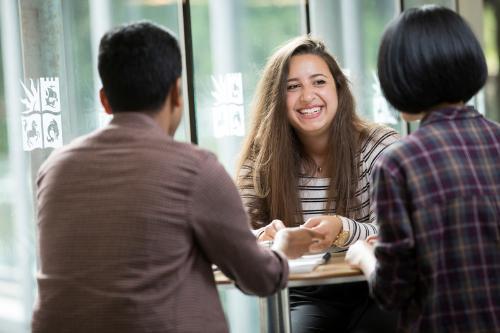 September 2023 entry - Applications invited
Applications for September 2023 entry are invited. Closing date 30 June 2023.
If you are thinking of applying next year, please submit your application early, as the programme may close before the advertised deadline if full. You will find the following webpages useful in completing your application:
Please email iai-cdt-admissions@bristol.ac.uk if you have any queries.
Our 4-year unique PhD programme trains you to become an innovator and research leader in responsible, data-driven and knowledge-intensive human-in-the-loop AI systems. It delivers cohorts of highly-trained PhD graduates with the skills to design and implement complex interactive AI pipelines solving societally important problems.
This programme provides a training experience with the opportunity to learn from experts, industry and research partners as a member of an interdisciplinary cohort of research students.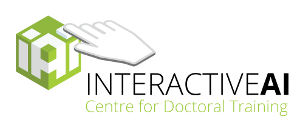 Funded by UKRI.