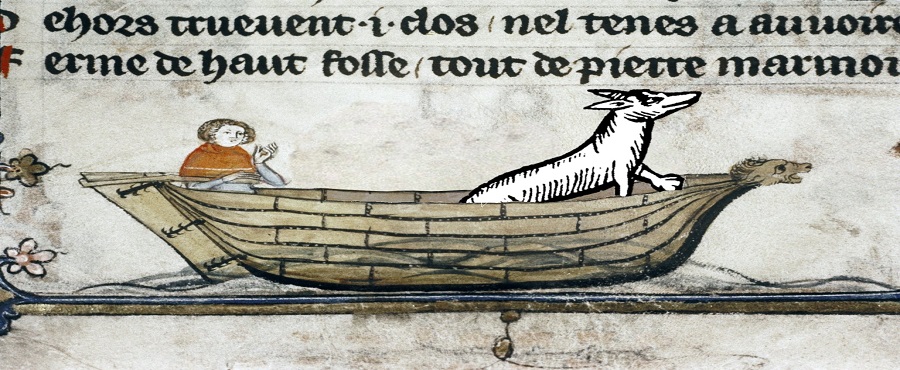 North Sea Crossings
Over the centuries cultures across the North Sea have been enriched by encounters between speakers of English and Dutch. Our teaching resources aim to promote the the study of medieval and early-modern Anglo-Dutch relations in schools.
North Sea Crossings is a pioneering inclusive project funded by the Heritage Lottery Fund about the literary heritage of Anglo-Dutch exchange, with a particular focus on young people with special educational needs and disabilities.
It will enable wide public access to important archival collections and new research relating to Medieval and Early Modern Anglo-Dutch history, through a major exhibition at the Bodleian Library, publications, animated films, events, workshops, training and new translations.
Iconic books

Learn about some wonderful medieval and early modern books that tell the story of Anglo-Dutch cultural exchange.

History in words

Learn how Dutch and English words influenced each other.