Knowing your enemy (and your friends): Cultures of radio monitoring and surveillance
15 - 16 September 2016, University of York
During this workshop participants explored cross-border radio propaganda and practices of surveillance, and evidence produced by contemporary radio monitoring and audience research. Surviving data concerning audience behaviour needs to be treated with caution: it was created for a particular political purpose. This problem was considered by encouraging an interdisciplinary approach, involving scholars of radio history, auditory cultures, audience reception and geopolitics.
You can download the full programme at the link below:
This workshop featured presentation by the following network members and invited speakers and ended with a round table discussion:
Dr Kay Chadwick,

Reader in French Historical Studies, Department of Modern Languages and Cultures, University of Liverpool
Morgan Corriou,

Lecturer, Paris 8 University
Dr Friederike Kind-Kovacs,

Assistant Professor, Department of Southeast-and East European History,

University of Regensberg and Co-Investigator, Connecting the Wireless World
Dr Vincent Kuitenbrouwer,

Assistant Professor of the History of International Relations,

University of Amsterdam and Co-Investigator, Connecting the Wireless World
A. Ross Johnson, Senior Scholar,

Woodrow Wilson Center and Visiting Fellow, Hoover Institution
Dr Simon Potter, Reader in Modern History, University of Bristol
Dr Nelson Ribeiro,

Associate Professor in Communication Studies at the Catholic University of Portugal
Dr Linda Risso,

Senior Research Fellow, Institute of Historical Research in London
Dr Rebecca Scales,

Associate Professor of History at the Rochester Institute of Technology
Professor Jean Seaton, Professor of Media History, University of Westminster, and the Official Historian of the BBC
Dr Andrea Stanton,

Assistant Professor of Islamic Studies, University of Denver
Dr Alban Webb, Lecturer in Digital Humanities (Media and Film), University of Sussex.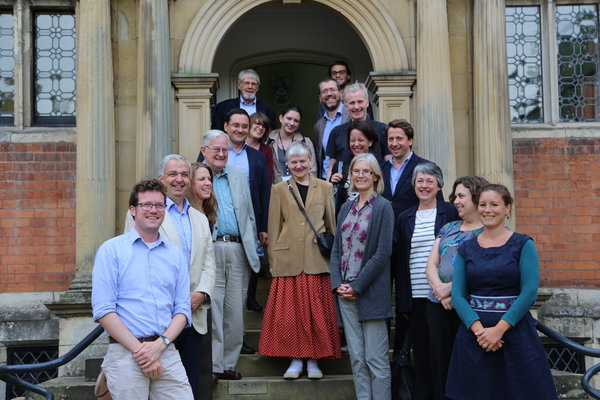 Network members and speakers outside of the University of York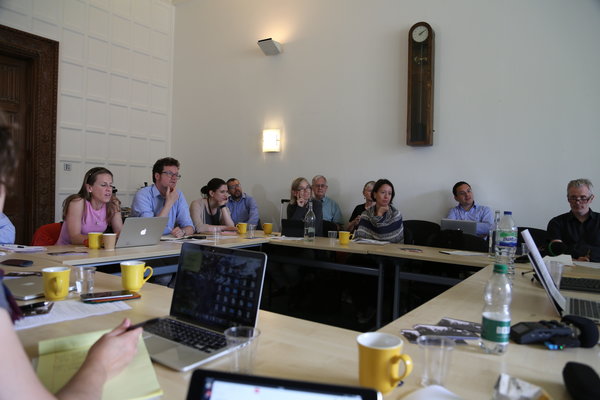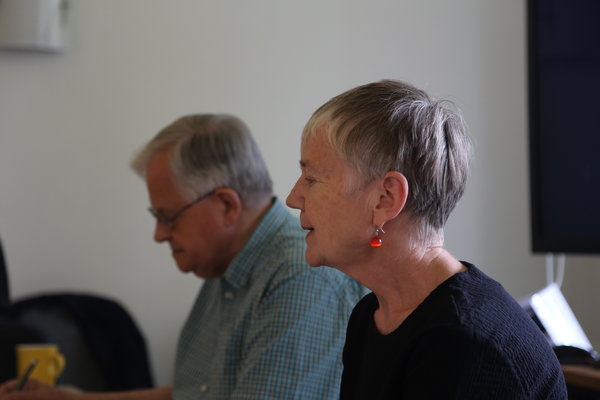 ‌‌‌