For Bristol
We serve and work with the wider community of Bristol to benefit us all.
Work together
The University works with a wide range of non-profit organisations from small community and voluntary groups and social enterprises to large public sector bodies. You can:
partner with us on research
find skilled students and experts to enhance your project
hire meeting and event spaces.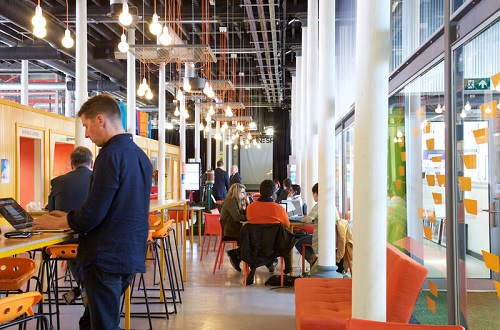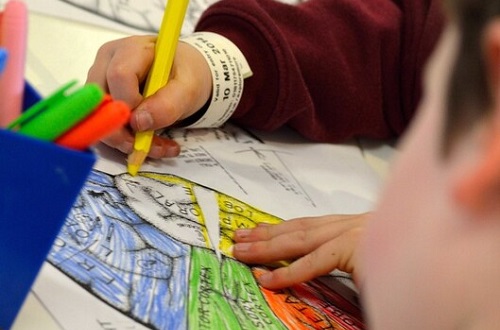 Schools and young people
Get a taste of what it's like to study at University.
Find work experience.
Attend educational events and workshops to learn about our research.
Use our resources for teachers and schools.
Our civic commitment
Civic University Agreement for Bristol
Working with University of the West of England, City of Bristol College, Bristol City Council, and the City Office to bring positive benefits to the city of Bristol.
A global civic university
As a global civic institution we can make a positive impact locally, nationally and globally by enabling and facilitating conversations and driving action to address the challenges ahead.