View all news
New exhibition opens online: Benevolent Malevolence - Ian Smith's Darkness, Mind and Matter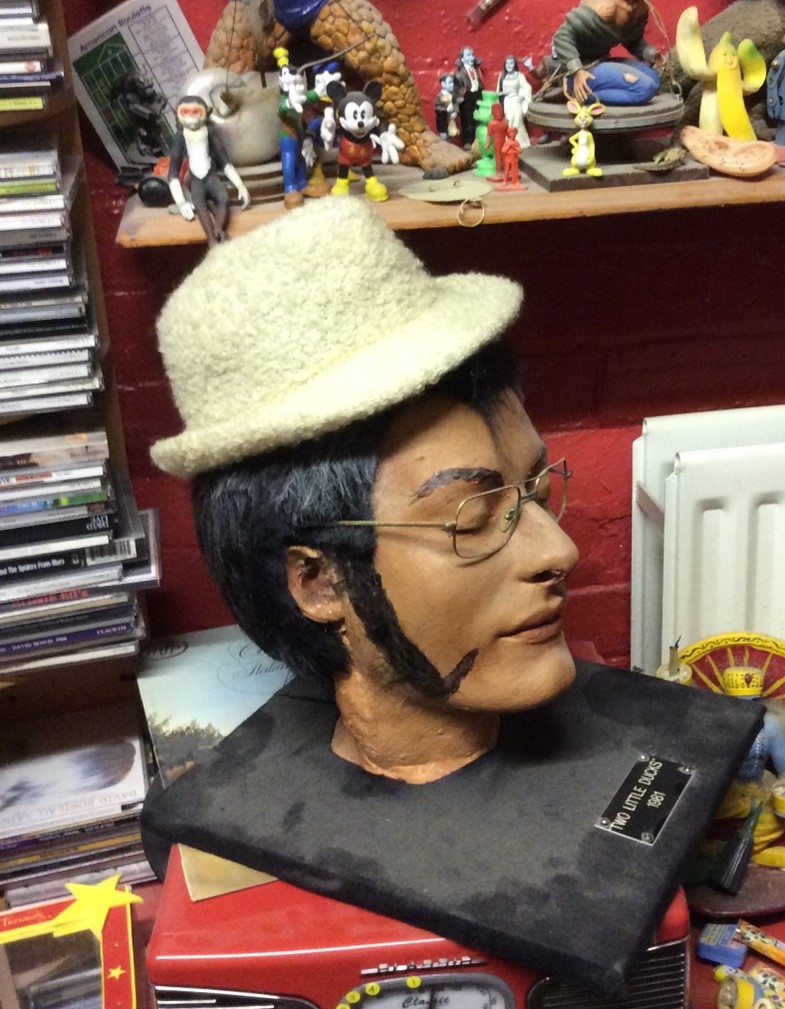 Press release issued: 17 September 2021
A new exhibition curated by University of Bristol MA History of Art students in 2021 on the life and work of the multi-disciplinary artist Ian Smith (1959 – 2014) is now available to access online
This online exhibition celebrates the multi-disciplinary artist Ian Smith (1959 – 2014), introducing Ian's eclectic practice that encompassed performance, installation, street theatre, circus, music and poetry to new audiences via a series of virtual gallery spaces. The exhibition allows you to take a journey into the mind of the artist by exploring some of his iconic personae and performances, and can be viewed and navigated on screen or using a virtual reality headset.
Curated by University of Bristol MA History of Art students in 2021 during a period of national restrictions resulting from the COVID-19 pandemic, this exhibition was conceived, researched, developed and produced entirely remotely, supported by the University's Digital Education Office, using online collaborative software applications (Microsoft Teams, Mural and Virti).
The content for the exhibition was selected from Ian's archive, which was donated to the Theatre Collection and catalogued in 2020.
Further information
To access the exhibition click HERE