German
Join us if you have an enquiring mind, a love of languages and a passion for exploring other societies. Studying German alongside its speakers' history, literature, and culture opens horizons and challenges preconceptions.
Year abroad
Gain international experience with a year studying or working in Germany or Austria.
Research-led teaching
Current staff specialisms include: modern German and Austrian history; post-war and contemporary literature; historical sociolinguistics; and 18th- to 20th-century studies.
Vibrant community
Join a close community with an active student society (BUGS - Bristol University German Society) and a range of extracurricular social and cultural events.
German courses for 2024
Single Honours
Joint Honours
If you would like to study German on its own or in combination with other languages, see Modern Languages.
German at Bristol
Germany is the largest national economy in Europe and the fourth largest globally. It remains central to the world's political and economic order, guaranteeing a high demand for the rare commodity of advanced fluency in the German language and familiarity with the diverse culture, history, politics and lifestyles of the German-speaking world.
Bristol offers a dynamic environment in which to pursue the study of modern languages and cultures and the Department of German has an impressive reputation for teaching and research.
You will follow a curriculum which introduces you to many aspects of German studies. As well as taking a structured language course, you will have the opportunity to study literature, history, philosophy, politics, linguistics and culture. You will be able to choose from a wide range of options and pursue your own interests.
At Bristol you can either study German as a joint honours degree with another subject, or choose the Modern Languages course to study German on its own, or in combination with other languages.
Career prospects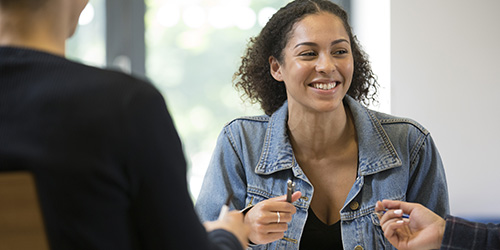 As well as mastering the language, you will develop your skills of investigation and analysis which will be useful in a range of graduate employment opportunities.
Many German language graduates want the opportunity to use their language after graduation. A high proportion find employment in jobs where languages are advantageous.
After spending time in Germany as part of their year abroad, many of our graduates return to Germany to live and work. In today's global economy, expertise in a foreign language is an asset in many job areas, including publishing, the civil service and Foreign Office, marketing, finance, teaching, consultancy, travel and tourism.
Course structure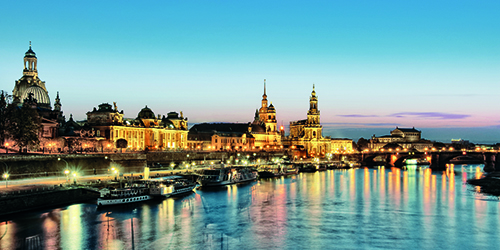 German can be studied on its own, with one or two other languages, or in combination with another subject. Beginners follow an intensive language course in the first year. We aim to bring our graduates up to native or near-native level, providing training and practice in all essential language skills.
Following a first-year curriculum designed to develop or improve your German language skills and provide you with a grounding in German history and culture, you can choose from a range of options in your second and fourth years, including units exploring German linguistics and the histories of other German-speaking countries, such as Austria and Switzerland.
All German degrees last four years and include a period of residence in a German-speaking country on a work or study placement during your third year. Find out about all of our go abroad options.
Sample units may include:
Inventing Austria
Exiles and Migrants in German Literature
Language Variation and Change in German
Visibility Matters: Identity, Diversity, and Power in the Cultural Marketplace
Transnational Nation: Germany 1840-1990
After the Wall: Remembering the GDR.
Pursue your passions
There is a great deal of flexibility in how you study German, which is included as a part of many different courses.
You can study German alongside other disciplines such as history, politics, or philosophy, by applying for one of our joint honours degrees.
If you want to specialise solely in German, or to study it alongside up to two other modern languages, you can apply to the BA Modern Languages course.