Criminology
Join our world-class research environment and study across disciplines. You'll gain an understanding of crime and the related public policy interventions that contribute towards a safer and harm-free society.
Social harm specialists
We specialise in the study of social harm (zemiology) to understand how power, inequality and discrimination lead to injustices and harm.
International experts
Learn from our engaging staff - experts in criminal and social justice, policymaking, research and evaluation.
World-leading research
Join a rich learning community, with 98% of the school's research classed as 'world-leading' or 'internationally excellent' (REF 2021).
Criminology at Bristol
Studying criminology will provide you with an understanding of crime, criminal and social justice and social harm, and the analysis of public policy interventions. You will be introduced to a range of topics, including gender-based violence, youth justice, segregation and inequality, migration, drugs policies, globalisation and harm, and 'terrorism', as well as corporate and state harm.
A unique feature of our course is that it offers students the opportunity to study criminology within the broader framework of policy studies. You will study across disciplines including sociology, law, psychology, philosophy, history and social and public policy.
You will be taught by a team of internationally-renowned academics who are passionate about their subjects and who use their research to inform their teaching, meaning your study is relevant and up-to-date. Additional opportunities on the course may include lectures from criminology-related professionals and visits to courts and prisons. These experiences will further enhance your understanding and add practical knowledge.
Our criminology work placement unit offers the opportunity to gain real-life experience in criminal justice agencies and a range of organisations, working with offenders or victims.
You can choose to study criminology as a three-year degree, a four-year degree with a study abroad year, or alongside quantitative research methods.
Career prospects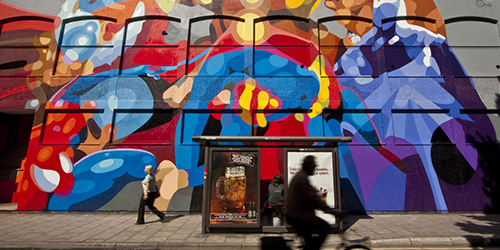 Our criminology courses provide an ideal platform for anyone wishing to pursue a career in criminal justice or the legal system.
There are a wide variety of career options for criminology graduates. You may choose a vocational career, entering into law, the prison service, youth work or social work.
Alternatively, you may use the skills you have developed in business, human resources or the finance sector.
You may also progress to further study.
What our students do after graduating
Course structure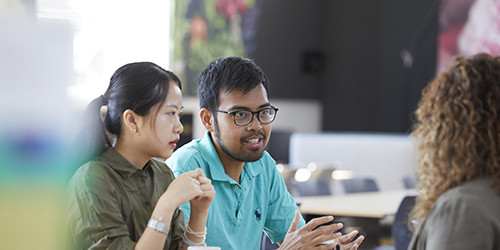 Our courses are structured around the study and development of understanding in three interlocking areas:
criminal justice and social justice
crime and social harm
local, national and global issues in crime and social harm.
In your first year, you will take mandatory units that introduce you to the study of criminology. You will also develop research skills and can choose from a range of optional units.
In year two, you will develop a deeper understanding of criminological theory and take at least three units from a list of criminology-related options such as: Criminalising Welfare; Globalisation, Crime and Harm; Harms of the Powerful; or Punishment in Society. You may also undertake a work placement, depending on your particular interest.
In your final year, you will undertake a dissertation along with a mandatory unit focusing on the role of public policy and harm reduction, and you will select from a range of criminology-related specialist units, from Drugs in Society to Understanding Terrorism.
You can choose to take a four-year Study Abroad degree, with a year studying at one of our prestigious partner universities overseas. Partner locations have included Australia, Japan, Sweden, the Netherlands, or the US. To find out more about where you can study abroad, visit the Centre of Study Abroad.
Q-Step programme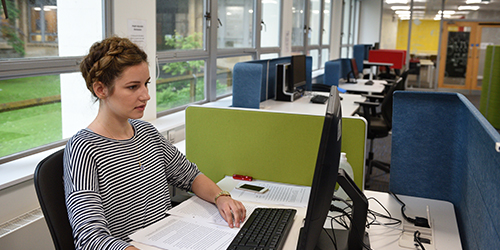 Criminology is a partner in Bristol Q-Step, part of a national initiative offering enhanced skills training in the social sciences.
We offer the option of three- and four-year degree programmes that combine core disciplinary learning with enhanced quantitative skills training in applied data analysis relevant to research in the social sciences.
Find out more about our courses with Quantitative Research Methods.