Comparative Literatures and Cultures
Gain a unique critical perspective, studying the literary and visual cultures of different countries and communities in a comparative and historical perspective, with all texts available in English translation.
International study
Students on the joint honours degrees with a modern language add an international perspective to their studies by spending their third year abroad.
City of culture
Bristol is an exciting city in which to study arts and humanities, with a thriving cultural life, several art cinemas, concert halls and theatres, and a lively, cosmopolitan atmosphere.
First-class facilities
Students at Bristol benefit from a state-of-the-art multimedia centre with access to more than 2,000 films, a mini cinema, foreign satellite channels, a magazine library and a recording studio.
Comparative Literatures and Cultures courses for 2024
Single Honours
Joint Honours
Comparative Literatures and Cultures at Bristol
Bristol's comparative literatures and cultures courses will suit bright, imaginative, hard-working students with an international outlook and a fascination with literature, culture, and society.
You will study global literatures and cultures, using methodologies from textual, cultural and visual studies, as well as from translation, philosophy, history, social science and critical theory. You will read texts in English translation, with expert guidance from teaching staff in the School of Modern Languages and from other departments and schools in the Faculty of Arts. There is a wide choice of optional units about literature, culture and history across the world.
We have an international reputation for research and scholarship which informs our courses at all levels. Our courses are designed to support your development as an independent learner and allow you to explore your individual interests.
Career prospects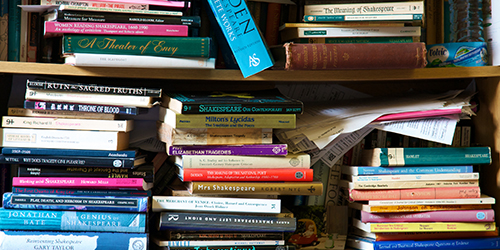 Our courses help you to develop skills that are highly valued by employers, such as intercultural understanding, analytical and critical thinking, clarity and self-confidence in communication, an aptitude for collaborative work and creativity.
Many careers necessitate the cultural understanding you will gain during your studies. Bristol graduates from similar courses have entered careers in teaching, translating, academia, finance, industry, publishing, the media, law, travel and British and international civil services.
Comparative literatures and cultures graduates develop an international outlook and experience that is sought after by employers internationally.
What our students do after graduating
Course structure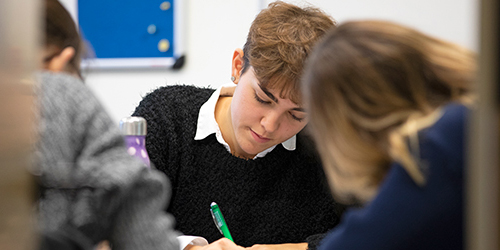 Teaching is delivered through lectures, tutorials, seminars and workshops. In the first two years you will study core units such as:
What is Comparative Literature and How Do We Practise It?
Introduction to Visual Cultures
Popular Representation and Institutions of Culture
Migrations of Culture.
Those taking joint honours courses with a modern language will spend the third year studying or working abroad. This year is assessed using written and filmed project work. Throughout the degree, language classes are taught by expert language teachers.
In your final year you will complete an innovative supervised independent project, consisting of an extended essay on a topic of your choice and a public-facing element presented to the entire cohort.
Assessment methods are varied and include presentations, essays, exams, collaborative projects, reports and dissertations. Language assessment consists of formative and summative assessment composed of various elements, such as grammar, translation, writing, and oral skills.
Global experiences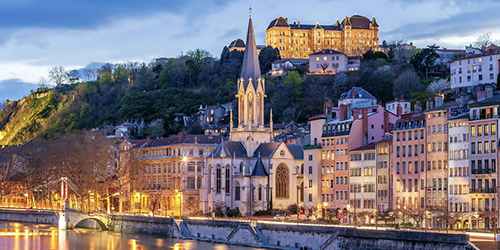 The joint honours courses allow you to immerse yourself in the culture, politics and society of the countries where your chosen language is spoken, through both study and travel.
You will spend your third year exploring the culture and society of the host country while studying at a partner institution, teaching English or undertaking a work placement, providing you with an inspiring authentic experience.
For more information about the year abroad visit the Centre for Study Abroad.