Law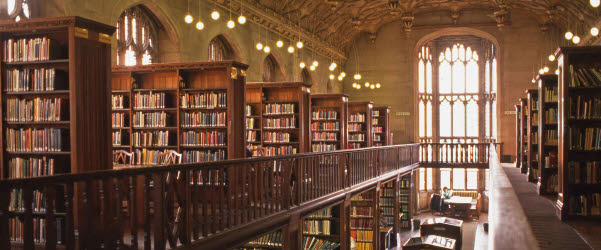 Law courses for 2022
Single Honours
Joint Honours
We combine a research-rich education with practical experiences of law. Our students graduate with a qualification respected around the globe and the skills to pursue top-flight careers in law or beyond.
Why study Law at Bristol?
We provide an intellectually demanding, research-informed legal education, which provides a great foundation for a diverse range of careers.
With the support of internationally renowned scholars at the forefront of their research fields you will develop excellent legal, analytical and reasoning skills.
Activities such as mooting, debating and pro-bono legal provision will give you a broad understanding of the operation of law in society.
Our dedicated network of alumni actively supports our students, with guest lectures, mentoring opportunities and more.
Based in Bristol, a leading centre for law in the UK, you will have access to and support from many international law firms, barristers' chambers and social justice organisations.
You will study in the iconic Wills Memorial Building and in our newly refurbished premises in Berkeley Square, home to the state-of-the-art Lady Hale Moot Court and dedicated spaces for our law clinics.
Find out how you can do more with law at the University of Bristol.
What kind of student would this course suit?
Law seeks to reconcile tensions between a wide range of different, sometimes competing, interests in society. It crosses academic disciplines and is at the heart of some of the most interesting questions concerning what it means to live in a society.
Law suits students from humanities and science backgrounds. It suits those who are able to assimilate information rapidly, who can think logically and contextually, and those who want to understand why society is ordered as it is.
How is this course taught and assessed?
Law is taught and assessed in a variety of ways, reflecting the challenging nature and scope of the subject. Our teachers are distinguished scholars who are committed to the personal and professional development of their students.
Teaching is conducted through lectures, small-group tutorials and seminars. Students are challenged to reflect on their reading and develop their argumentation skills.
Individual units are assessed by examination or coursework. Final-year students produce an extended research project on a topic of their choice under the supervision of an academic member of staff in the Law School.
What are my career prospects?
Our combination of an academically rigorous curriculum with the practical application of law in society ensures our students are highly sought after by employers from a diverse range of sectors. Find out about careers support in the Law School.
Many graduates secure training contracts with City solicitors' firms and pupillages at barristers' chambers. Others achieve top-flight careers in alternative sectors including business and finance, technology, government and the media.
Find out more about what our students do after graduating.

Request more information
Ask us a question, sign up for our updates or request a prospectus.