View all news
University of Bristol chosen to host prestigious British Academy lectures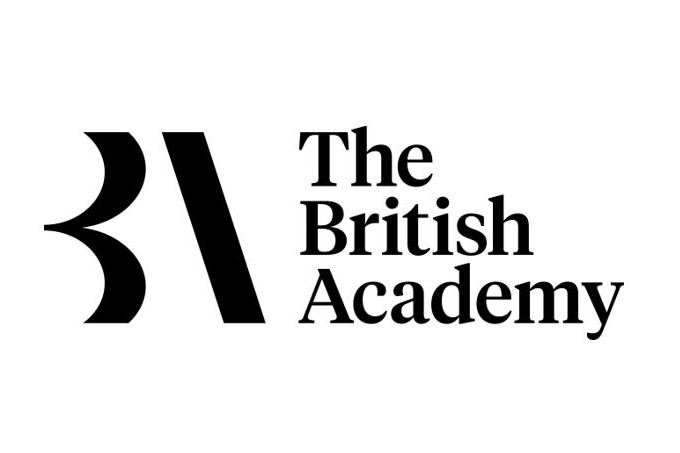 Press release issued: 13 May 2022
The University of Bristol is very pleased to be one of nine institutions across the United Kingdom to be chosen to host flagship lectures by the British Academy.
Running since 1908 and delivered by the most distinguished academics in the UK and beyond, the British Academy's lecture programme showcases the best scholarship in the SHAPE disciplines (the Social Sciences, Humanities and the Arts for People and the Economy). 2022 is the first time ever that the lectures are being held outside of London.
The first University of Bristol-hosted lecture will take place next week on Thursday May 19 and will focus on the Bristol-born poet Thomas Chatterton (1752-1770) who tragically died at the age of 17 but was considered a huge influence on poets of the period including Shelley, Keats and Coleridge.
This lecture was due to take place in 2020 – to mark the 250th anniversary of Chatterton's death – but had to be postponed due to the pandemic. It will be led by Professor Nick Groom from the University of Macau in China and chaired by Professor Ralph Pite from the University of Bristol's Department of English.
Professor Rana Mitter, the British Academy's Vice-president of Public Engagement, said: "Engaging with the public and making sure that we showcase voices from all around our nation are key priorities for the British Academy.
"That's why we are so pleased to hold so many of our prestigious lectures outside London for the first time in our history, so that we can reach new audiences and grow our networks across the country."