View all news
Ireland's Ambassador to the UK visits to highlight historical links and celebrate contemporary ties between Bristol and Dublin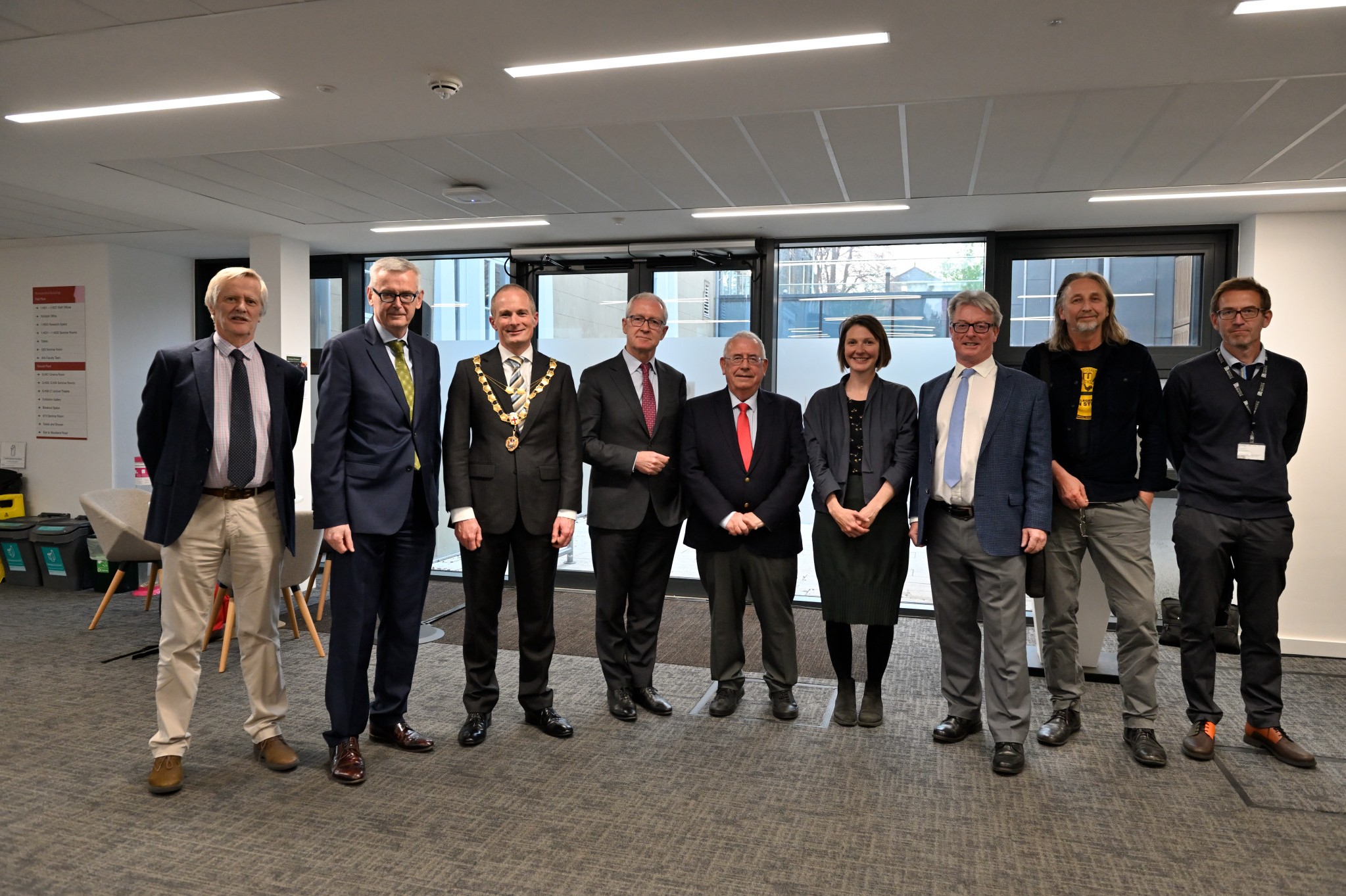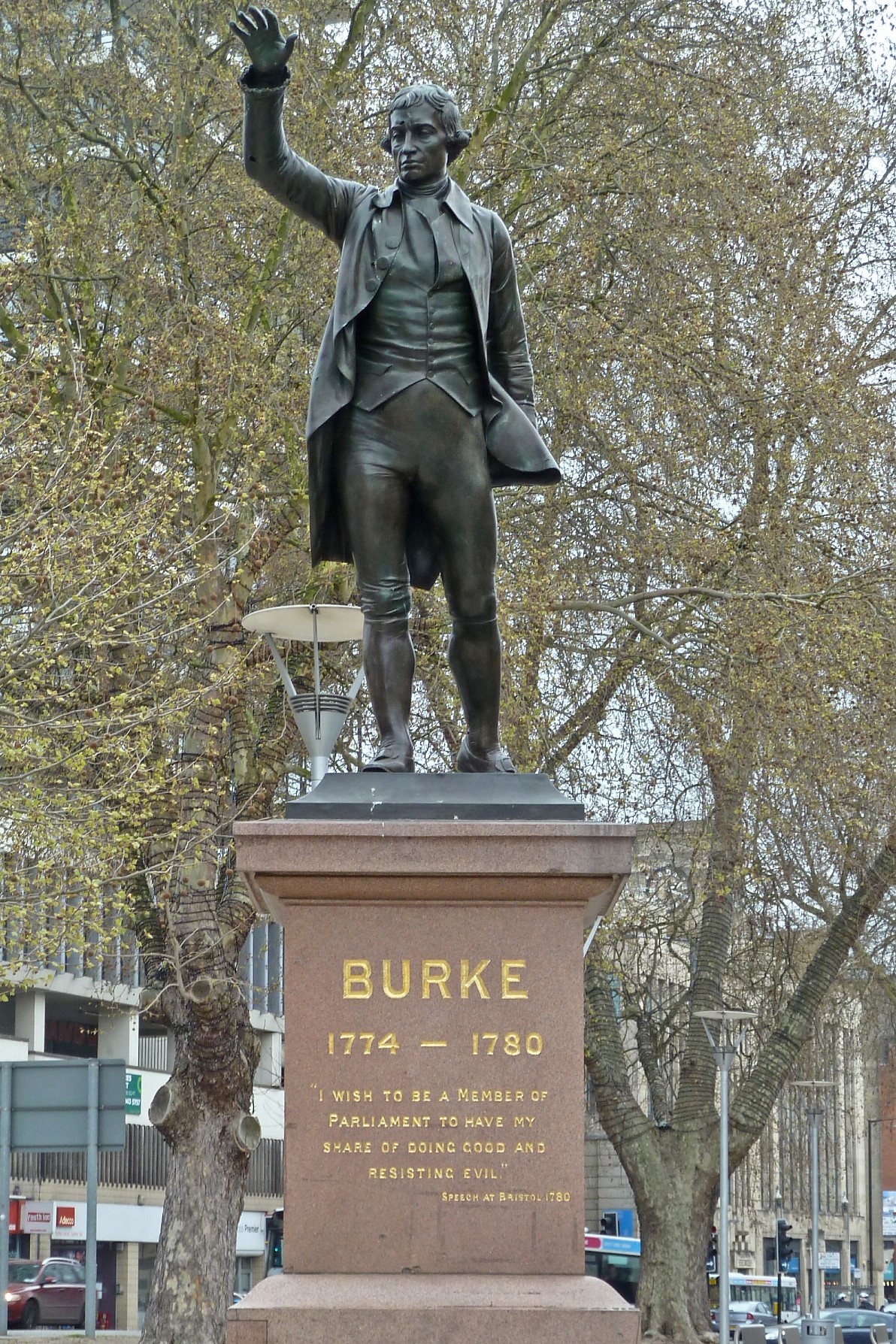 Press release issued: 22 April 2022
Ireland's Ambassador to the UK, Mr Adrian O'Neill, visited Bristol on 20 April for an event highlighting the historical links and celebrating contemporary ties between the cities of Dublin and Bristol.
Together with the Lord Mayor of Bristol, Cllr Steve Smith and the Deputy Lord Mayor of Dublin, Cllr Joe Costello, Ambassador O'Neill participated in a University of Bristol event marking the 850th anniversary of King Henry II's signing of a royal charter granting Bristolians the right to live in Dublin – now the oldest document held in the Dublin City Archives.
The University's conference explored how these early historical ties were further reinforced in the 18th century through the life of Edmund Burke. Burke, whose statue now stands in both Bristol and Dublin city centres, was born in Dublin in 1730 and was MP for Bristol between 1774 and 1780. Burke made important contributions to political philosophy and aesthetics, and was a close friend of the anti-slavery campaigner, Hannah More.
The event follows a conference held in Dublin in February 2022, which explored the medieval links between the two cities.
Speaking about the event, the Ambassador said: "I am delighted to be in Bristol today to mark the 850th anniversary of King Henry II's Dublin charter, which granted residents in Bristol the right to live in Dublin.
"This charter is an emblem of the fascinating historical ties between Dublin and Bristol. From the thriving medieval commercial and trade links through to the present day, the relationship between the two cities has long been marked by an economic, cultural and political dynamism, perhaps best epitomised in the figure of Edmund Burke, the Dublin-born Bristol MP, philosopher, and economist."
Professor Brendan Smith from the University of Bristol's Department of History, added: "The long-standing and diverse links between Bristol and Dublin deserve to be better known. 2022 provides the opportunity to revisit and renew these links, and I am delighted by the support of the civic authorities in both cities for this venture. The presence of the Irish Ambassador in Bristol is another important prompt to further strengthen the ties between Bristol and Dublin."