View all news
University statement regarding complaint against Professor Steven Greer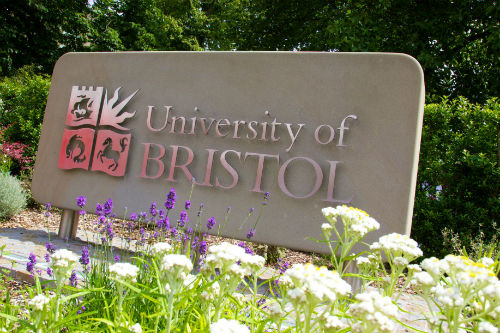 8 October 2021
The process of investigating a formal complaint made by the University of Bristol Islamic Society (BRISOC) against one of our Law academics, Professor Steven Greer, has concluded. After rigorous examination of the facts and considering the views of both parties, we can confirm that the complaint has not been upheld and those involved have been informed of the outcome.
Allegations made against Professor Greer centred around the content of an optional human rights module which he has taught for 15 years at the University. Complex legal, regulatory and policy questions were raised relating to equality, academic freedom and freedom of speech.
A QC appointed to review and advise on the content of the module found no evidence of Islamophobic speech and concluded that the material did not amount to discrimination or harassment and was intended as the basis for academic debate by the students who elected to study it. In addition, the issues discussed in relation to Islam were within the scope of the curriculum and therefore exempt from constituting harassment or discrimination under the Equality Act 2010.
Although the complaint has not been upheld, we recognise BRISOC's concerns and the importance of airing differing views constructively. We welcome further discussions with the society to explain our decision and reaffirm our commitment to providing a positive and inclusive university experience for all our students.
It is disappointing that both parties chose to breach the confidentiality of the process before both stages had been completed. We acknowledge that this has had a regrettable impact on Professor Greer in particular, who has been the target of abuse after BRISOC released details of the complaint on social media.
In response to claims that the human rights module taught by Professor Greer has been cancelled, we can confirm that this is not the case. The fundamental structure and content of the module remains; the changes made are of emphasis and in part designed to future proof the course by allowing a level of flexibility in the development of new teaching material to match students' current interests, the specialisms of the course's new conveners and their wish to deliver the material in a context that is both broad-reaching and respectful of sensitivities of students on the course.
This university, like all universities, encourages all students to engage with, debate, analyse and critique ideas and theories of all kinds within its academic programmes. Ensuring that all members of our community can exercise their right to free speech has always been and remains at the heart of our mission.