View all news
New site for University of Bristol's Dental School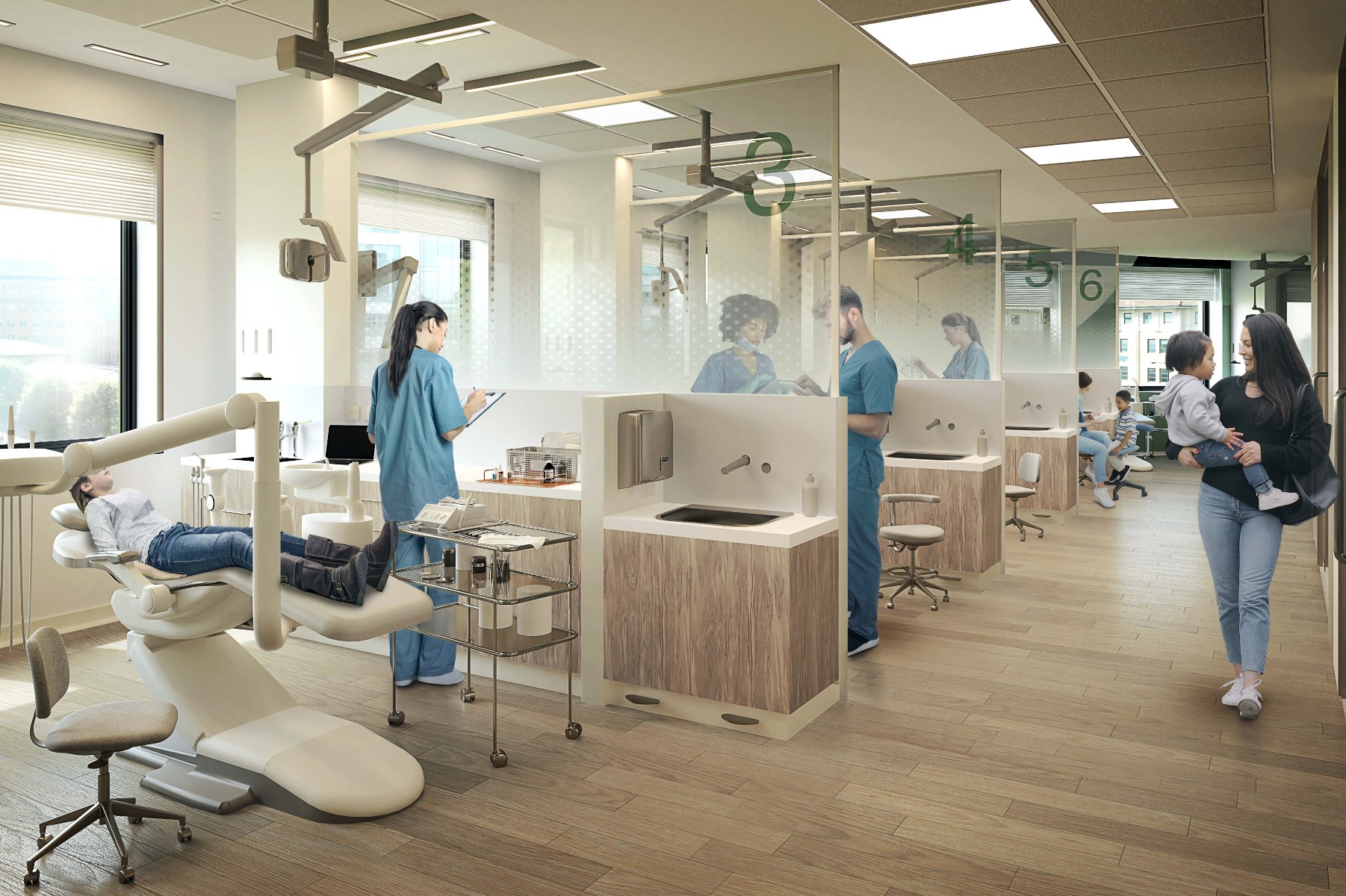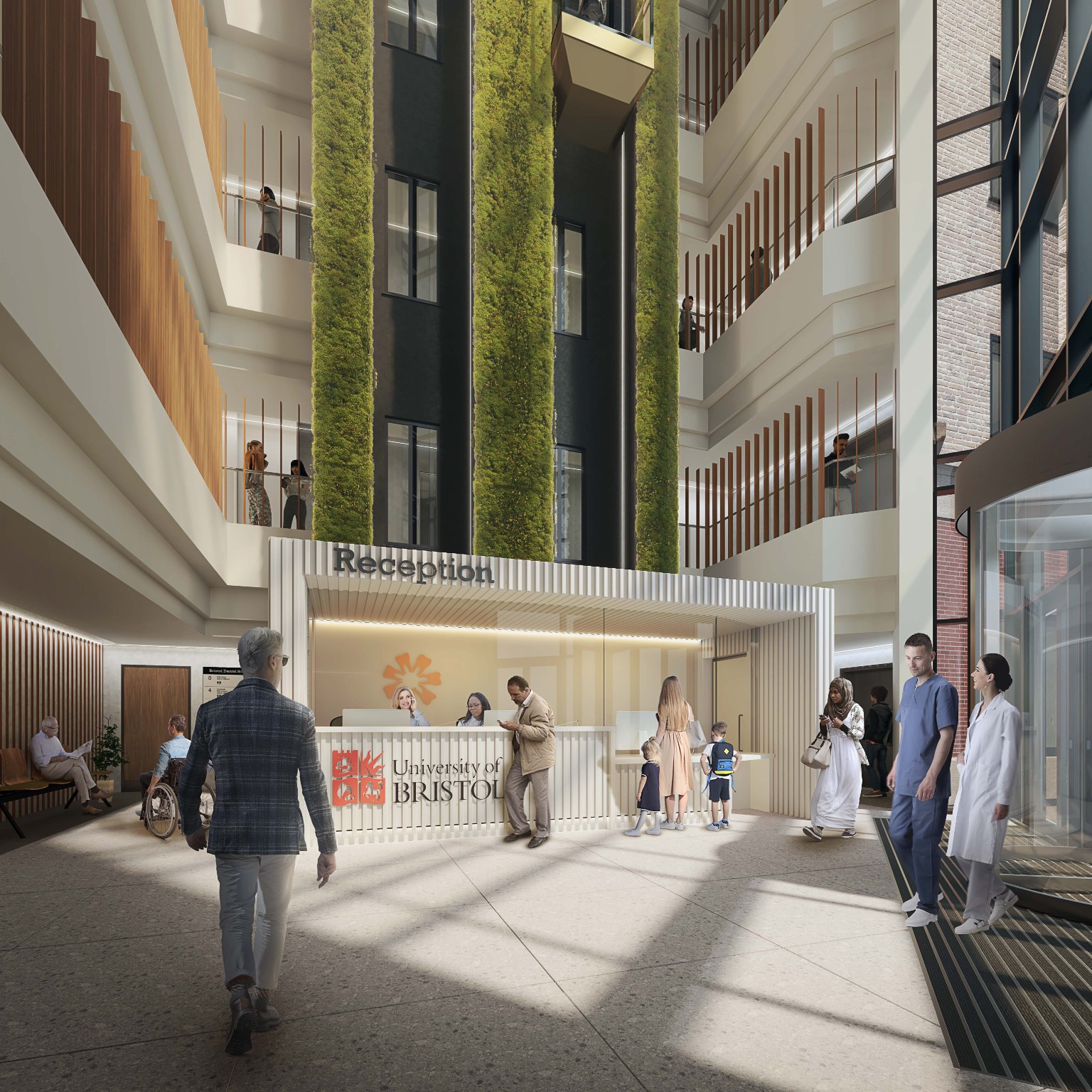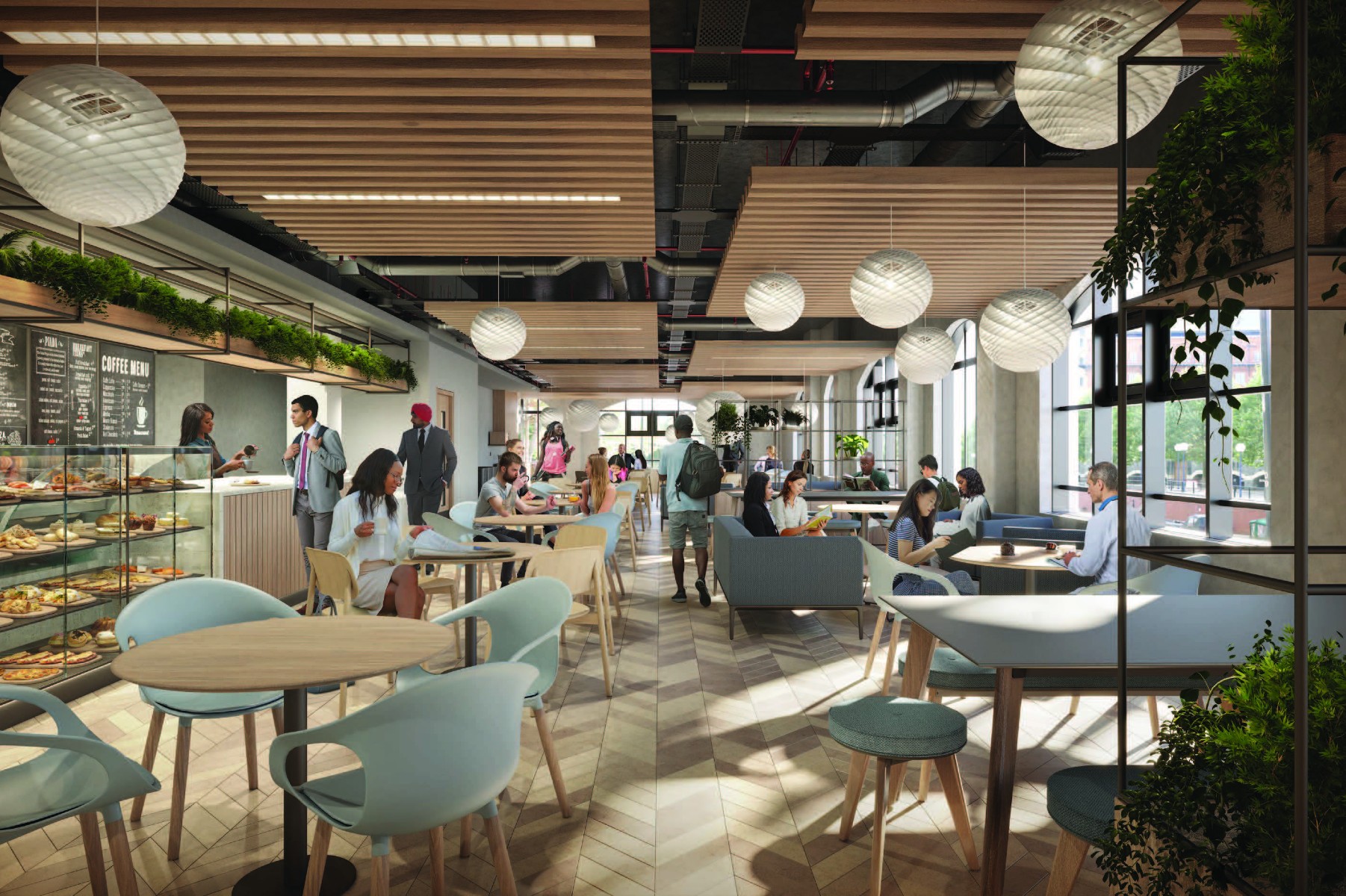 Press release issued: 25 November 2021
The University of Bristol's Dental School will move to a new site in 2023 after outgrowing its existing premises at the Dental Hospital in Lower Maudlin Street where it has been based for many years.
Planning permission has been granted for the University to refurbish 1 Trinity Quay in Avon Street, which is very close to Temple Meads Station and the proposed new university campus at Temple Quarter.
The new £27 million purpose-built facilities will provide students and staff with around 7,300 square metres of space and 119 dental chairs with the latest equipment across numerous clinics.
The additional space will also enable the University to increase the number of available student places by around 25 percent, with Bristol dental students contributing even more significantly to the local and national dental workforce.
The University has appointed a multi-disciplinary design team including service engineers Max Fordham, structural and civil engineers Integral Engineering and architects BDP who are working on redesigning the building to include clinical skills, prosthetics and dental production laboratories, dental clinics, teaching spaces, informal study spaces, staff offices and social areas.
In addition, free dental treatment for the local community by undergraduate students, under the supervision of qualified clinical dentists will continue to be available.
The site was chosen after many months of searching, detailed analysis and site visits. Engagement on the new plans has been carried out with staff and student representatives, colleagues from University Hospitals Bristol and Weston NHS Foundation Trust, who run the Dental Hospital, Health Education England, Healthwatch Bristol, and local NHS commissioners.
In addition to its existing teaching programmes, the new facilities will enable the Dental School to offer new courses including a Diploma in Dental Nursing which will build on the School's successful strategy to diversify by empowering and supporting prospective students from underrepresented backgrounds to access a university education, especially from the local communities.
The move will also mean the creation of new jobs including dentists, hygienists, therapists, nurses, technicians and support staff. The University will be launching a co-ordinated recruitment campaign for this in the next couple of months.
Professor Jane Norman, Dean of the Faculty of Health Sciences, said: "We have been exploring options for a new home for the Dental School for some time.
"The central location and easy access via public transport were important factors in our decision, ensuring we're well-placed to offer free dental care and oral health to local communities. We anticipate these services will be welcome to help alleviate backlogs at dental practices caused by the pandemic.
"The new model allows primary care services and training to take place in the most appropriate setting, allowing students to train at the most appropriate level with the majority going to work in primary care settings such as high street dental surgeries after they graduate.
"Research will remain on site at the Dental Hospital, and strong partnership working between the University and University Hospitals Bristol and Weston NHS Foundation Trust will also continue as we work together to develop a joint vision and future service model for dental education."
Akshay Khera, Architect Director at BDP in Bristol, said: "The most sustainable building is one that already exists, so we would always advocate considering the reuse and repurposing of buildings first, rather than building new by default. It will also be a really beneficial addition to this area of town, introducing a vibrant university function along the river and close to Temple Meads.
"The new University of Bristol Dental School will provide an exciting new facility for generations to come."