View all news
Update on missing student: Olisa Odukwe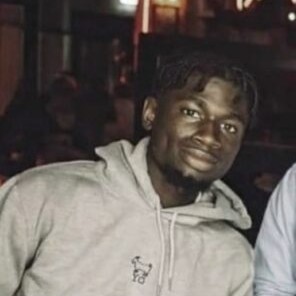 Press release issued: 5 May 2021
We understand from the police that a body has been found in Bristol harbourside and formal identification will take place shortly. Missing student Olisa Odukwe's next of kin have been informed of this development. 
Our thoughts are with his friends and family who we are supporting at this incredibly difficult time. 
We know this news will be upsetting for many students. Support is available to all students and staff affected by this and we would encourage them to contact University wellbeing services for help, as well as seeking support directly from friends or family. Information about the support available can be found on the student wellbeing pages of our website.