View all news
Analysis finds four repurposed antiviral drugs have little or no effect on patients hospitalised for COVID-19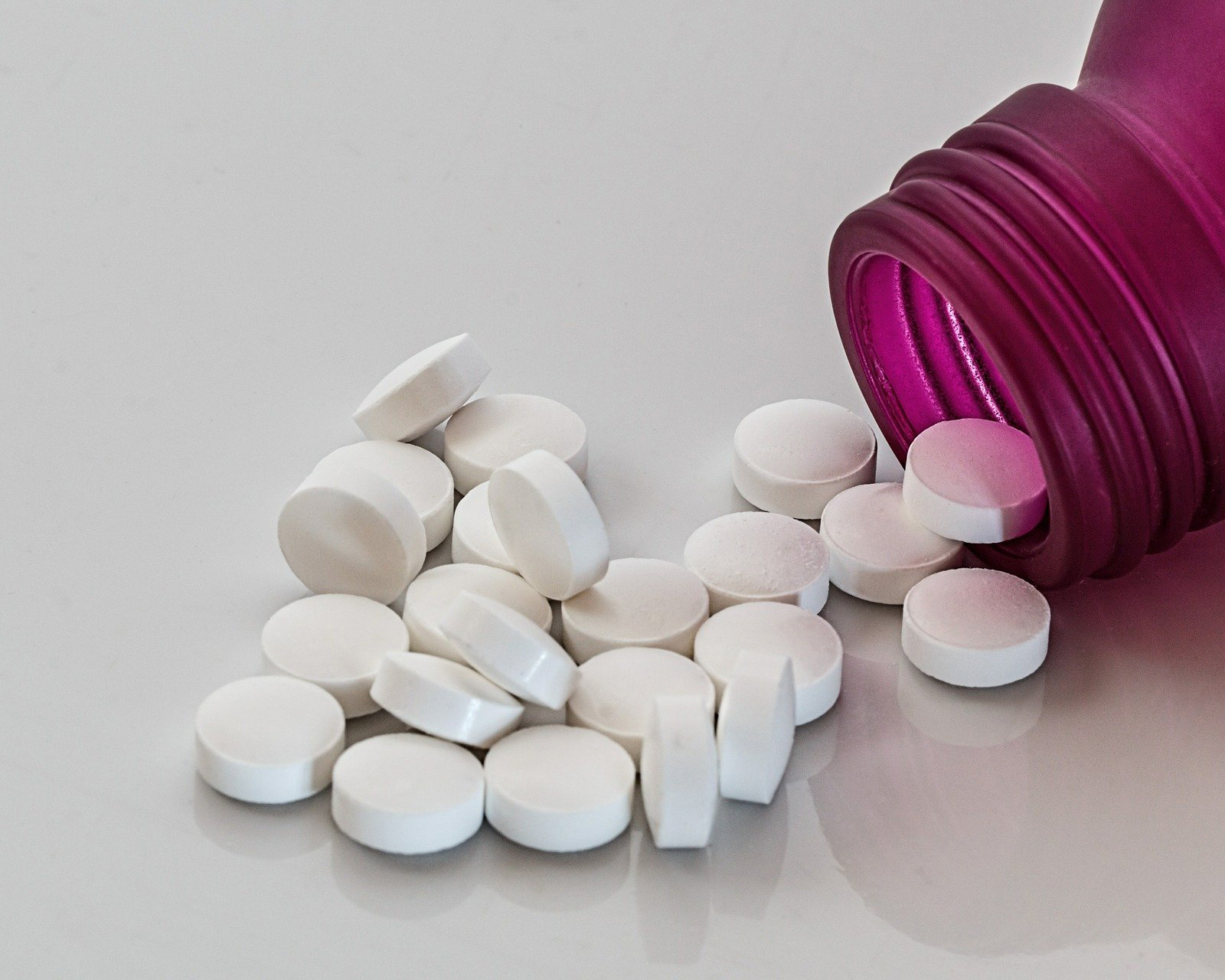 Press release issued: 4 December 2020
Repurposed antiviral drugs - remdesivir, hydroxychloroquine, lopinavir and interferon - to treat COVID-19 appear to have little or no effect on patients hospitalised for the disease, in terms of overall mortality, initiation of ventilation and duration of hospital stay. The interim findings from the WHO Solidarity trial, published in the New England Journal of Medicine (NEJM), followed 11,266 adults at 405 hospitals in 30 countries.
The study by an international team of scientists, which was co-ordinated by the World Health Organisation, compared the effects on major outcomes in hospital of the local standard of care alone (the care all patients usually receive) versus the local standard of care in addition to one of four potential drugs to treat COVID-19. The Bristol Trials Centre at the University of Bristol rapidly developed and deployed the first SOLIDARITY randomization system during March 2020.
Patients were aged over-18, with 2,750 randomly allocated to Remdesivir, 954 to hydroxychloroquine, 1,411 lopinavir, 651 interferon plus lopinavir, 1,412 only interferon, and 4,088 no study drug.
None of the study's four repurposed antiviral drugs substantially reduced mortality (in unventilated patients or any other subgroup) or delayed the need for ventilation.
The global Solidarity trial is still recruiting about 2,000 patients per month, thanks to the contributions of nearly 500 hospitals, 1,500 clinicians and research staff and their patients. It will now rapidly evaluate promising new treatment options, such as new antivirals, immunomodulators and specific anti-SARS-Cov-2 monoclonal antibodies. Its primary objective is to provide reliable estimates on any effects of potential drugs to treat COVID-19 on in-hospital mortality in moderate and in severe COVID.
Jonathan Sterne, Professor of Medical Statistics and Epidemiology, University of Bristol and Deputy Director of the NIHR Bristol Biomedical Research Centre (NIHR Bristol BRC), said: "It's disappointing the four treatments evaluated in the Solidarity trial did not substantially reduce mortality. But it is encouraging that the trial will continue to evaluate promising new treatment options."
Chris Rogers, Professor of Medical Statistics and Clinical Trials and Director of the Bristol Trials Centre, added: "We are proud to have contributed to the rapid rollout of a large, international randomized trial during a public health emergency, in order to answer key public health questions. The findings give evidence to policy makers and clinicians worldwide in their fight against COVID-19."
Dr Ana Maria Henao-Restrepo, Head of the WHO Research and Development Unit, said: "The WHO Solidarity trial results are a significant public health achievement, and we would like to acknowledge the Bristol Trials Centre. Without their work on randomization and the data collection tool, set up in record time, we would not have been able to start randomizing patients to the trial so early in the pandemic."
Paper
'Repurposed antiviral drugs for Covid-19 — interim WHO solidarity trial results' by WHO Solidarity Trial Consortium in New England Journal of Medicine (NEJM)
Further information
About the treatment options included in the WHO Solidarity trial
OR local standard of care plus one of
● Remdesivir
● Chloroquine or hydroxychloroquine
● Lopinavir with ritonavir
● Lopinavir with ritonavir plus interferon beta-1a.
Remdesivir was previously tested as an Ebola treatment. It has generated promising results in animal studies for Middle East Respiratory Syndrome (MERS-CoV) and severe acute respiratory syndrome (SARS), which are also caused by coronaviruses.
Lopinavir/Ritonavir is a licensed treatment for HIV. Evidence for COVID-19, MERS and SARS is yet to show it can improve clinical outcomes or prevent infection.
Interferon beta-1a is used to treat multiple sclerosis.
Chloroquine and hydroxychloroquine are very closely related and used to treat malaria and rheumatology conditions respectively.
Countries who are participating in the Solidarity therapeutics trial
The study is being conducted by countries and hospitals all around the world in collaboration with WHO, which acts as a co-sponsor for the research together with 30 co-sponsoring countries, collaborating with clinicians and researchers at nearly 500 hospitals worldwide.
Countries currently enrolling patients in the six WHO Regions include: Albania; Argentina; Austria; Belgium; Brazil; Canada; Colombia; Egypt; Finland; France; Honduras; India; Indonesia; Iran; Ireland; Italy; Kuwait; Lebanon; Lithuania; Luxembourg; Malaysia; North Macedonia; Norway; Pakistan; Peru; Philippines; Saudi Arabia; South Africa; Spain; and Switzerland.
An additional 15 countries will join the trial in the coming weeks.
About the National Institute for Health Research
The National Institute for Health Research (NIHR) is the UK's largest funder of health and care research. The NIHR:
Funds, supports and delivers high quality research that benefits the NHS, public health and social care
Engages and involves patients, carers and the public in order to improve the reach, quality and impact of research
Attracts, trains and supports the best researchers to tackle the complex health and care challenges of the future
Invests in world-class infrastructure and a skilled delivery workforce to translate discoveries into improved treatments and services
Partners with other public funders, charities and industry to maximise the value of research to patients and the economy
The NIHR was established in 2006 to improve the health and wealth of the nation through research, and is funded by the Department of Health and Social Care. In addition to its national role, the NIHR commissions applied health research for the direct and primary benefit of people in low- and middle-income countries, using UK aid from the UK government.
About NIHR Bristol BRC
NIHR Bristol Biomedical Research Centre's (NIHR Bristol BRC) innovative biomedical research takes science from the laboratory bench or computer and develops it into new drugs, treatments or health advice. Its world-leading scientists work on many aspects of health, from the role played by individual genes and proteins to analysing large collections of data on hundreds of thousands of people. Bristol BRC is unique among the NIHR's 20 BRCs across England, thanks to its expertise in ground-breaking population health research.
About NIHR Bristol Trials Centre
Bristol Trials Centre (BTC) is a UKCRC registered clinical trials unit, with a portfolio of over 40 on-going multi-centre clinical trials. The BTC collaborates with researchers as academic partners to design and deliver studies. From turning research ideas into grant applications, to delivering the research and disseminating results, the BTC works with the collaborators on every stage of the study lifecycle. The team has extensive expertise in trials methodology, study design, study management, statistical analysis and data management, including bespoke database design. There are also experts in health economics and social science. BTC is part-funded by the National Institute for Health Research (NIHR).