View all news
Dr Colin J Mapes, 1938-2020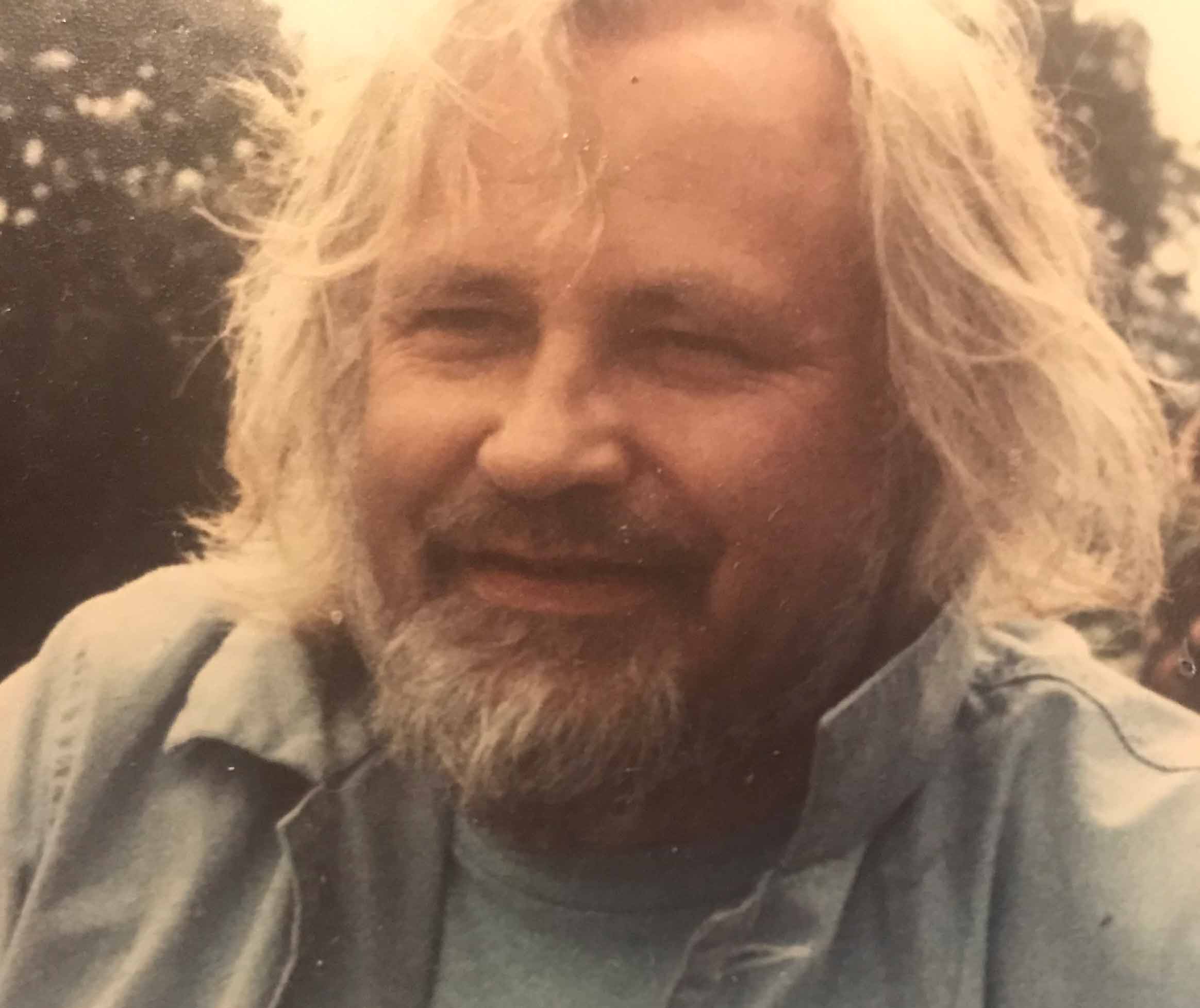 17 November 2020
Dr Colin Mapes, former lecturer in Biological Sciences at Bristol, has died. Sir Brian Follett FRS and several colleagues offer a remembrance.
It is with sadness that we have learned of the death of Colin Mapes, a long-standing lecturer in the Department of Zoology and latterly the School of Biological Sciences. Colin died in early November of heart failure – he was 82 – and is survived by his wife Ruth and their two children.
Colin played a critical role in bringing together Zoology and Botany to form the School of Biological Sciences. Those with long memories will recall the difficulties, especially in Zoology, in the 1970s, and these were then magnified for the entire University by the government's decisions of 1981 which began the changes leading to modern British universities. Over that period, undergraduate intake increased more than ten-fold!
Colin, along with other biologists including Roger Avery and Brian Follett, arrived at Bristol as undergraduates in 1957. Colin (and Roger) went on to undertake a PhD in parasitology under the late Harry Crofton. After periods in Nigeria and Edinburgh, Colin joined Zoology in 1972 and remained for over 30 years, teaching parasitology to scientists and veterinarians and undertaking research.
Perhaps his unique contribution came from being the most effective "Chief of Staff" any department could wish for. For years he ran the day-to-day operations quietly and efficiently – and that was within what must be admitted was a fractious Department in the early seventies. Brian Follett, who joined the Department in 1978 as its Professor/Head following the death of Howard Hinton, says: "He served the Department (and later the School) as the most loyal academic I have ever known and without him it would have failed. No-one should ever forget that." Colin achieved this through his friendliness, patience, and warmth.
Those who were taught parasitology by Colin, or those, like Gareth Jones, Richard Wall and Innes Cuthill, who cut their academic teeth as young lecturers in the early 1990s, all remember him for his immense kindness and good humour. Ask anyone who knew him. Julian Hector, now head of the BBC's Natural History Unit on Whiteladies Road, writes: "He inspired me as a second-year undergraduate, lecturing so well".
We shall not forget you, Colin.