View all news
Suicide and the media: reporting could cost lives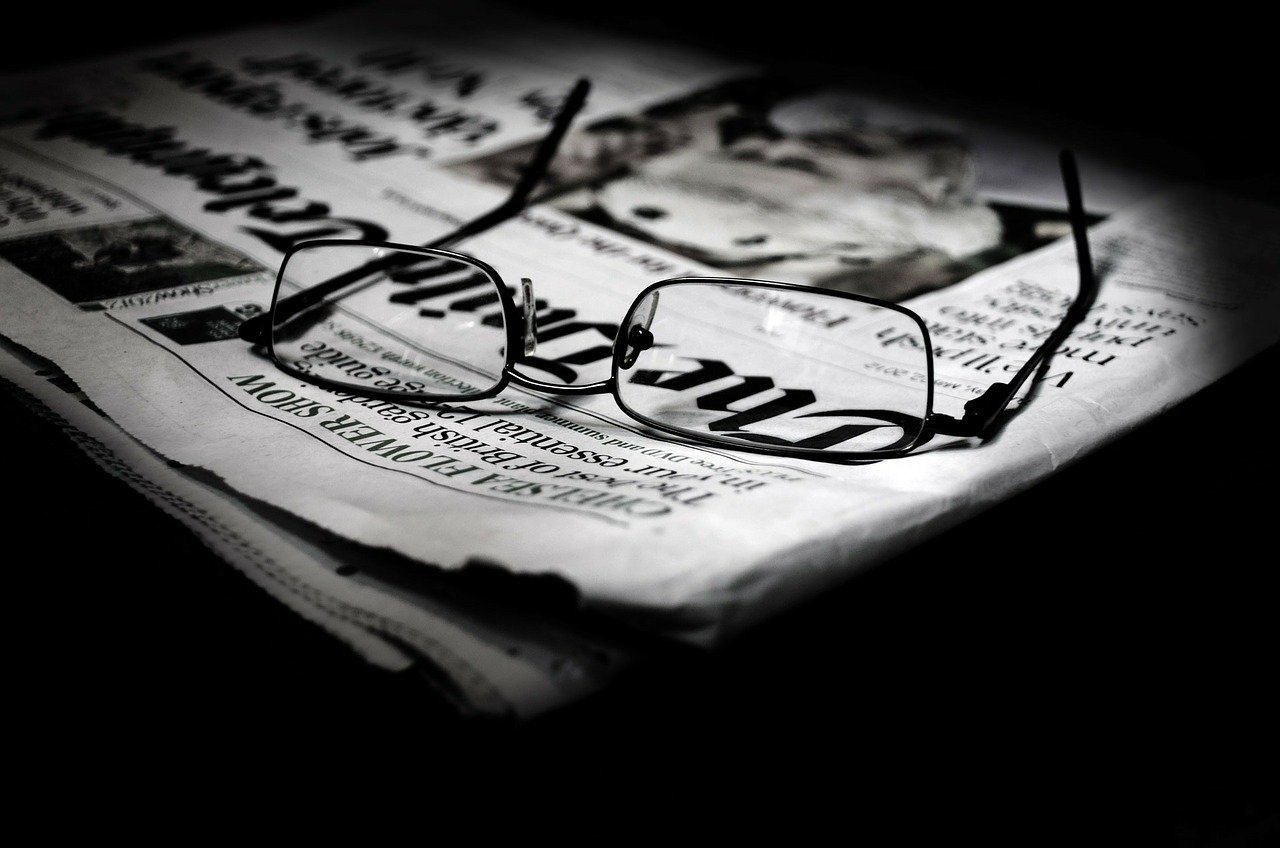 Press release issued: 19 March 2020
News coverage of television presenter Caroline Flack's recent death by suicide raises public health concerns about media reporting of suicide. A new study which analysed the findings of 31 studies investigating associations between media reporting of deaths by suicide and population suicide rates, including those of celebrities, showed suicide rates increased by 13 per cent on average over the 28 days following media reports of a celebrity death by suicide.
The systematic review, led by Professor Thomas Niederkrotenthaler at the Medical University of Vienna in Austria and involving an international team of researchers, is highlighted in a BMJ editorial by Professor David Gunnell and Dr Lucy Biddle at the University of Bristol.
Together, the authors report this effect is substantial and suggests that regulation around some aspects of the media reporting of suicide is required.
In the UK, where 6,507 people died by suicide in 2018 (542 per month), a 13 per cent increase would amount to around 70 additional deaths. In the five months following the death of the international celebrity Robin Williams by suicide, deaths by suicide increased by almost ten per cent in the United States.
Media reporting of suicide methods is a particular concern, because it risks making specific methods "cognitively available." The authors found that reporting the method of suicide used by a celebrity was associated with a 30 per cent increase in deaths by the same method.
Professor David Gunnell, Honorary Professor at Bristol Medical School, explains: "Celebrity deaths can draw lots of coverage which can significantly increase the risk of imitational suicides. While freedom of the press is one of the fundamental pillars of a democratic society, easy access to online information presents particular hazards. People can now read a news story about a method specific death by suicide, and then learn how to use that method from sites such as Wikipedia. Hits on Wikipedia's page about suicide by the method used by Caroline Flack increased sixfold on the day when details of Caroline Flack's death were released.
"Following the death of a celebrity by suicide, potentially harmful information could flood into individuals' news feeds as it is reposted, begins trending, and is commented on. Exposure is repeated and accompanied by a new layer of unregulated social discourse on suicide, the effect of which is not easily quantified but likely contributes to this study's suggested explanations for a rise in suicide rates following media reporting: increased identification with the deceased person, and normalisation of suicide as a solution to adversity.
"Journalists, news editors, and social media platforms must be made to consider more carefully the costs to population health, and impacts on families and friends, of sensationalist, detailed reporting of these tragic deaths."
Paper: Association between suicide reporting in the media and suicide: systematic review and meta-analysis by T Niederkrotenthaler et al in the British Medical Journal.
Linked Editorial: 'Suicide and the media: reporting could cost lives' by David Gunnell and Lucy Biddle in the British Medical Journal
Further information
The Samaritans can be contacted by anyone FREE any time from any phone on 116 123, even a mobile without credit. This number won't show up on a phone bill. Or email jo@samaritans.org or visit www.samaritans.org to find details of a nearby branch, to talk to a trained volunteer face to face.