View all news
Professor Ronald John Johnston OBE, FAcSS, FBA (1941-2020)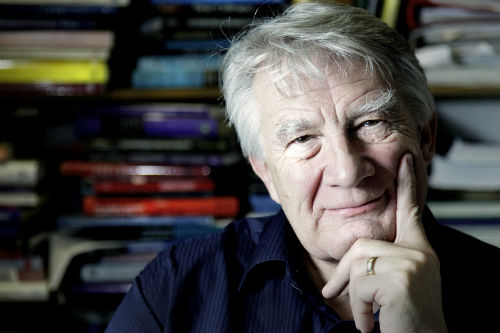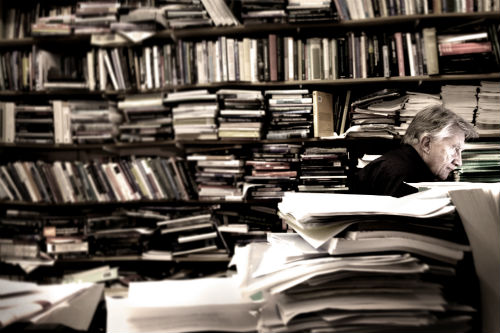 Press release issued: 5 June 2020
Ron Johnston, who has died aged 79 after a short illness, was one of the most influential geographers of his generation. Colleagues David Manley, Robert Mayhew and Richard Harris offer this remembrance.
Ron's career charted the history of human geography whilst simultaneously influencing the discipline's shape. Proudly Professor of Geography – not just of a small sub-discipline – Ron authored over 1,000 publications. While specializing in quantitative and political geography, he ranged widely, even penning an Atlas of Bells (bellringing was a cherished hobby). Awarded an OBE for services to scholarship (2011), Ron also received the Murchison Award and Victoria Medal from the Royal Geographical Society, the Prix Vautrin Lud at the International Geography Festival 1999, and a lifetime achievement award from the Association of American Geographers.
Born in 1941, Ron grew up in Swindon, becoming a lifelong supporter (to the bemusement of many) of Swindon Town Football Club. He attributed his love of geography to studying maps during childhood. Educated at Commonweal School, Swindon, in 1959 he went to study Geography at the University of Manchester. Subsequently, Ron gained a PhD from Monash University where he became aware of quantitative geography.
After completing his doctorate, Ron moved to Christchurch as a lecturer. Returning to Britain in 1974, he took up a chair at the University of Sheffield where he stayed for 18 years, becoming Pro-Vice Chancellor. In 1992, he moved to Essex as Vice Chancellor. In 1995 Ron returned to the academic frontline, joining Bristol's School of Geographical Sciences, where he remained an ever-present contributor.
Recurring themes of Ron's research were urban and social issues, political and electoral geographies, and the history of geography. Of many books, two – the Dictionary of Human Geography and Geography and Geographers – stand out for scores of undergraduate geographers: the latter (jointly authored) is in its seventh edition. Ron's work on the British electoral system moved effortlessly between political geography and political science, before interdisciplinary research became popular. In this capacity, he advised all three main political parties, civil servants, House of Commons' Select Committees and the Boundary Commission.
Ron gave his time and tireless intellectual energy to scholars young and old. He was strongly rooted in family, home and a lifelong enthusiasm for geography. He is survived by his wife Rita, two children, Christopher and Lucy, and by his grandchildren and great grandchildren. His colleagues will remember a generous, kind and influential colleague who rose quickly to the top of his discipline and remained there.