View all news
Professor Daniel Karlin elected Fellow of the British Academy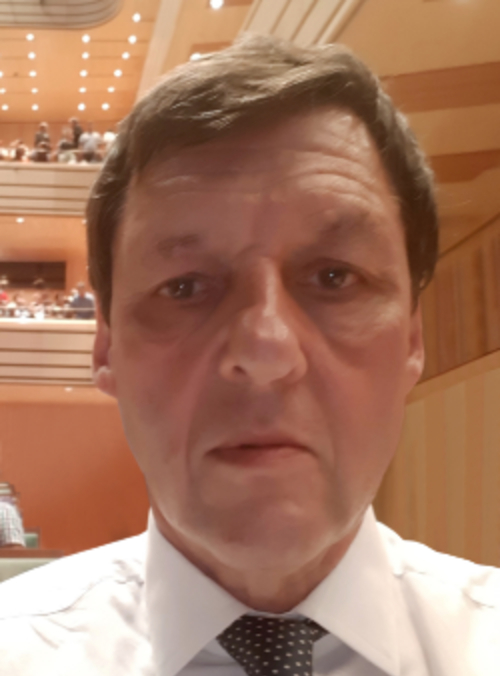 21 July 2020
Winterstroke English Professor Daniel Karlin was elected a Fellow of the British Academy on 23 July.
Daniel Karlin joined the University of Bristol in 2010 as Winterstoke Professor of English Literature. He is an alumnus of Queens' College, Cambridge, where he also studied for his PhD, and he was a Junior Research Fellow at Merton College, Oxford, before his first appointment as a lecturer at University College London. He has also held appointments at Boston University and at the University of Sheffield.
Professor Karlin's research interests are wide-ranging: he is one of the world's foremost scholars of nineteenth-century poetry, specifically the work of Robert Browning, and a leading authority on Rudyard Kipling; and he has produced influential work on Henry James, Marcel Proust, and Bob Dylan.
Professor Karlin has been both an outstanding textual scholar, serving as co-editor of Robert Browning: Selected Poems (Longman Annotated English Poets) and editor of The Bostonians (The Cambridge Edition of the Complete Fiction of Henry James), and an influential and innovative literary critic with books such as The Courtship of Robert Browning and Elizabeth Barrett, Proust's English and The Figure of the Singer.
His most recent book, Street Songs, studies the appropriation by poets and novelists of urban songs and cries, from Robert and Elizabeth Barrett Browning's Florence, James Joyce's Dublin and Proust's Paris to Virginia Woolf's London and Walt Whitman's New York.
Professor Karlin is retiring from his post as Winterstoke Professor on 31 July 2020. He has been appointed Professor Emeritus and will continue to have a close association with the University and the Department of English.