View all news
Rainbow Revolutions: New book documents LGBTQ+ history of the 20th century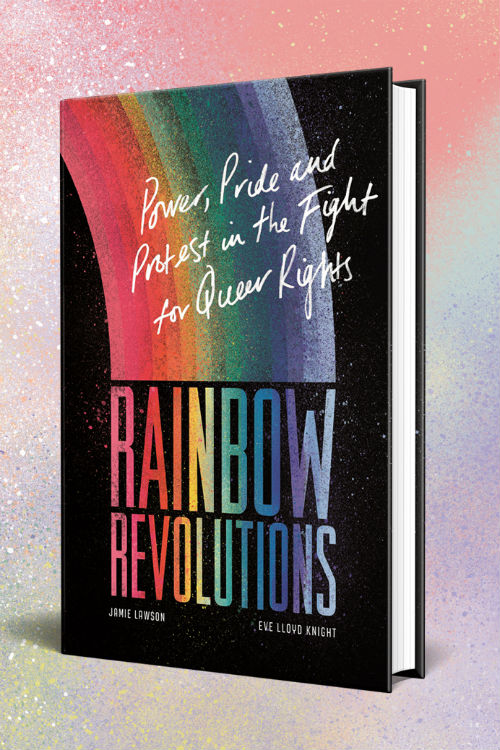 Press release issued: 6 September 2019
A new book for older children and teenagers, written by a University of Bristol anthropologist, that charts the rise of the LGBTQ+ rights movement during the 20th century and celebrates the individuals who stood up and demanded recognition has been published this week.
Rainbow Revolutions by Dr Jamie Lawson from Bristol's Department of Anthropology and Archaeology, covers the landmark events of the 20th century from an LGBTQ+ perspective.
The book covers the Stonewall Riots in 1969 to the impassioned speeches of activists Karl Ulrichs and Audre Lorde to the birth of Pride and the fabulous New York ballroom scene of the 70s and 80s made famous by Ryan Murphy's smash hit TV series Pose.
Dr Lawson said: "As an anthropologist working with queer communities, I take seriously and am passionate about the roles of history and politics in modern LGBTQ+ identities.
"The opportunity to explain to a young audience the historical origins not only of oppression against queer people, but also queer radical activism itself was extremely exciting, and seeing it published is quite remarkable.
"While the book is written for everyone, I thought a lot during its writing about my young, queer readers: The mainstream, cis-het world often tries to pretend that LGBTQ+ identities sprung up, recently and out of nowhere - being able to connect young queer people to their own history is an important and deeply humbling experience."
Further information
Rainbow Revolutions by Jamie Lawson and illustrated by Eve Lloyd Knight is published by Wren and Rook Books and is available now.