View all news
'Excellent science' recognised with €4.5M in European funding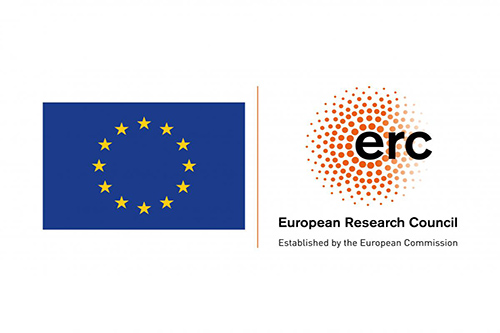 Press release issued: 3 September 2019
Three researchers from the University of Bristol have been awarded almost €4.5M in European Research Council (ERC) funding in recognition of their 'excellent science' and potentially ground-breaking research.
The ERC's Starting Grants support exceptional researchers, between two and seven years from PhD completion, to become fully independent research leaders and to create or strengthen their own research team or programme. The grants are awarded under the 'excellent science' pillar of Horizon 2020, the EU's research and innovation programme.
University of Bristol recipients of the 2019 ERC Starting Grants are:
Professor Stephanie von Hinke Kessler Scholder in the Department of Economics for her project 'Developmental Origins: exploring the Nature-Nurture Interplay'
Professor Madhu Krishnan in the Department of English for her project 'Literary Activism in sub-Saharan Africa: Commons, Publics and Networks of Practice'
Dr Jason Konek in the Department of Philosophy for his project 'Epistemic Utility for Imprecise Probability'.
"These ERC grants recognise exceptional researchers undertaking potentially ground-breaking research as they transition to become research leaders in their fields with 'Excellence' as the sole criterion of evaluation.
"We are delighted that Stephanie's, Madhu's and Jason's ambitious research has been recognised by the ERC and extend our congratulations to each of them as they embark on the next phase of their independent careers, addressing important challenges and delivering high impact research for which the University is renowned.
"This is a fantastic example of the internationally leading multi-disciplinary research performed by our colleagues in Social Sciences and Humanities," said Professor Nishan Canagarajah, Pro Vice-Chancellor for Research and Enterprise.