View all news
£10 million funding boost for postgraduate biomedical sciences research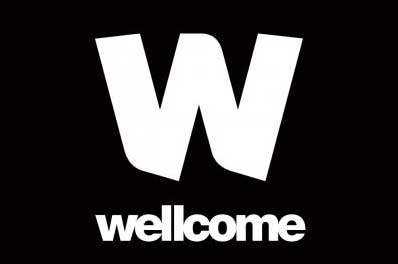 14 October 2019
The Wellcome Trust has awarded the University of Bristol over £10 million in funding for two prestigious PhD programmes in the faculties of Health Sciences and Life Sciences.
The programmes will provide four-year PhD studentships to support promising students to undertake in-depth postgraduate training in genetics and population health, and in molecular and cellular biology.
The Wellcome Trust PhD programme in Molecular, Genetic and Lifecourse Epidemiology, led by Professor Caroline Relton, will train a new generation of researchers in the integration of genetic and molecular data in epidemiological studies (which focus on the incidence, distribution and control of disease in populations). As molecular, genetic and health-related data become more abundant and readily available, and large cohort studies gather more longitudinal and complex data sets, the need continues to grow for trained individuals equipped with up-to-date skills to interpret and apply these resources to transform our understanding of health and disease.
The Wellcome Trust PhD programme in Dynamic Molecular Cell Biology, led by Professor Peter Cullen, will train the next generation of cell biologists to examine the dynamics of living cells, tissues and organisms, and their role in human health and disease, using outstanding imaging facilities. These technologies enable scientists to explore more fully the causes and effects of disease, which in turn will help develop new drugs to treat a range of conditions, from cancer to neurodegenerative disorders.
This is part of a Wellcome Trust initiative awarding £127 million to support 23 new PhD programmes in science across the country. Each programme application was assessed for both scientific excellence and the culture of the research environment that students would be trained in, including supporting wellbeing, diversity, good research practice, strong supervisory and mentorship arrangements, and support for students to consider a range of onwards career destinations.
Professor John Iredale, Pro Vice-Chancellor for Health and Life Sciences, said: "We are extremely excited about this opportunity to train future leaders across a range of biomedical science disciplines. The assessment process for these applications considered both scientific excellence and support for a positive research culture, and in receiving these awards we are really pleased to receive this recognition for excellence in both areas. We are now actively recruiting to the programmes and look forward to working with the new students as they seize these opportunities and develop their careers.'