View all news
New book explores 15 centuries of Welsh literature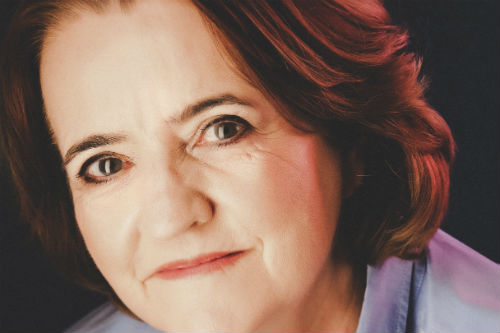 Press release issued: 20 May 2019
The biggest history of Welsh literature, exploring 15 centuries of Welsh writing, is published this week.
The Cambridge History of Welsh Literature has been edited by Professor Helen Fulton, Chair of Medieval Literature at the University of Bristol's Department of English and Geraint Evans, a Senior Lecturer from Swansea University.
Professor Fulton said: "We wanted to create a new paradigm for understanding the history of Wales through the richness of its literature in both languages.
"What was exciting for me as an editor and contributor was to chart the whole extraordinary journey from the earliest medieval writing through to the amazing work being produced in Welsh and English by some of the best new writers in Britain today."
The literature of Wales is one of the oldest continuous literary traditions in Europe – and one of its most fascinating.
The earliest surviving poetry was forged in the battlefields of post-Roman Wales and the 'Old North' of Britain, and the Welsh-language poets of today still write within the same poetic tradition.
In the early twentieth century, Welsh writers in English outnumbered writers in Welsh for the first time, generating new modes of writing and a crisis of national identity which began to resolve itself at the end of the twentieth century with the political devolution of Wales within the United Kingdom.
Written by leading experts in the field, this book provides the first comprehensive chronological guide to fifteen centuries of Welsh literature and Welsh writing in English against a backdrop of key historical and political events in Britain.
Geraint Evans and Helen Fulton will discuss The Cambridge History of Welsh Literature with Gillian Clarke and Jon Gower at the Hay Festival on 24 May.