View all news
Guardian University Guide 2020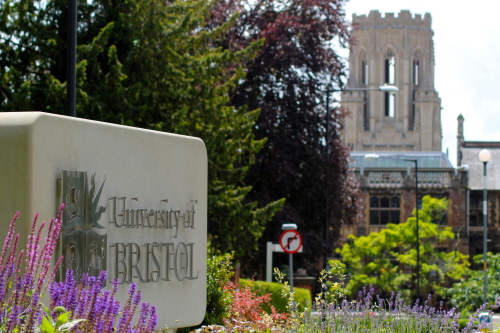 Press release issued: 10 June 2019
The University of Bristol has been ranked 23rd in The Guardian's University Guide for 2020.
The University scored the best in the country for two subjects – Engineering General [known as Engineering Design at Bristol] and Film Production and Photography [known as Film and Television at Bristol]. Overall the University featured in the top ten for 12 subjects.
The Guardian league tables focus on the quality of teaching, student satisfaction and employability - issues which are vital to young people choosing where to study.
The guide ranks universities according to: spending per student; the student/staff ratio; graduate career prospects; what grades applicants need to get a place; a value-added score that compares students' entry qualifications with their final degree results; and how satisfied final-year students are with their courses, based on results from the annual National Student Survey (NSS).
The overall Guardian league table is accompanied by subject rankings, showing how universities perform across specific areas of study.
Twelve of Bristol's subjects are ranked in the top ten with six in the top five. These include:
Film Production and Photography (1st)
Engineering: General (1st)
Social Policy and Administration (2nd)
Engineering: Mechanical (2nd)
Pharmacy and Pharmacology (3rd)
Sociology (4th)
Politics (7th)
Engineering: Civil (8th)
Music (8th)
Modern Languages and Linguistics (9th)