View all news
Honorary degrees awarded at the University of Bristol – Wednesday 24 July 2019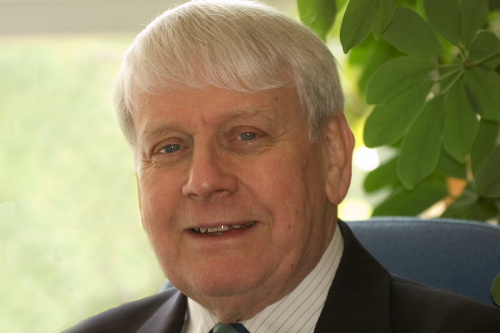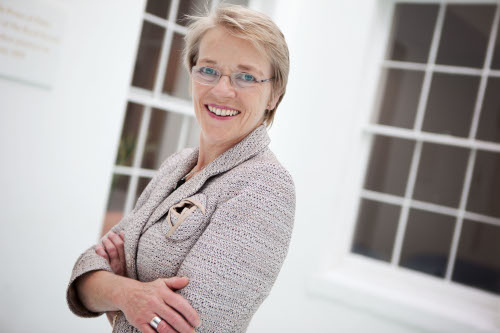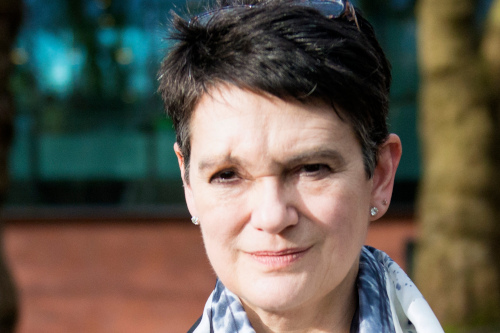 Press release issued: 24 July 2019
The University of Bristol is awarding honorary degrees to Professor Alan Baddeley CBE, Dr Julie Maxton and Professor Diane Coyle CBE, FAcSS, at degree ceremonies taking place today [24 July] in the Wills Memorial Building.
Eminent Psychologist and memory expert Professor Alan Baddeley is one of the leading researchers in his field, an area of research that saw him awarded a CBE along with Fellowships of the Royal Society and the British Academy. He was a Professor of Psychology at the University of Bristol for eight years and now works at the University of York. Alan studied Psychology at University College London and Princeton University before completing a Cambridge PhD at the MRC Applied Psychology Unit, of which he later became the Director for 20 years. Today he returns to Bristol to be awarded an honorary Doctor of Science. 
Dr Julie Maxton is the first woman in 350 years to hold the post of Executive Director of the Royal Society and was previously the first woman in 550 years to be Registrar at the University of Oxford. She was awarded a CBE in 2017 following a career as a practising lawyer, alongside that of an academic. Her former roles include Deputy Vice-Chancellor, Professor and Dean of the Faculty of Law at the University of Auckland, New Zealand. She is Freeman of the Goldsmith's Company and sits on the boards of the Alan Turing Institute and the Faraday Institute. Her previous roles include being a board member of Engineering UK and the Charities Aid Foundation. Today her achievements are celebrated by the University with an honorary Doctor of Laws .
Professor Diane Coyle is Bennett Professor of Public Policy at the University of Cambridge. A specialist in the economics of new technologies, she has authored several books including 'GDP: A Brief but Affectionate History'. Diane is also a member of the Industrial Strategy Council and the Natural Capital Committee, while her former positions include Vice-Chair of the BBC Trust, and membership of the Migration Advisory Committee and the Competition Commission. Diane also programmes the annual Festival of Economics in Bristol. She has a PhD in Economics from Harvard University, is a Fellow of the Academy of Social Sciences and in 2018 was awarded the CBE. Today she is recognised with an honorary Doctor of Laws .