View all news
Honorary degrees awarded at the University of Bristol – Friday 26 July 2019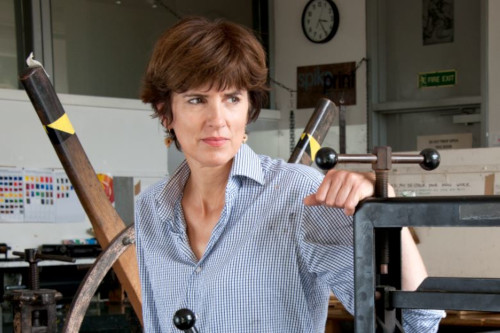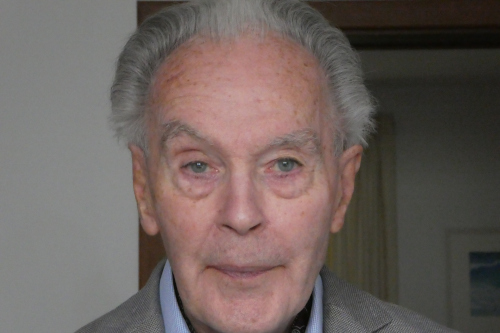 Press release issued: 26 July 2019
The University of Bristol is awarding honorary degrees to Emma Stibbon RA and Emeritus Professor John Scott FAHA, at degree ceremonies taking place today [26 July] in the Wills Memorial Building.
Bristol artist Emma Stibbon is based at a studio at Spike Island, a community of creatives in the heart of the city. Her work focuses on environments undergoing dynamic change and has been exhibited internationally as well as in private and public collections in venues including London's Victoria and Albert Museum. Her recent projects include working with the Hawaii Volcanoes National Park, the Scott Polar Research Institute and an expedition to Svalbard in the Arctic Circle. She has also collaborated with the University of Bristol's world-renowned volcanologists on a project exploring Creative Destruction. Emma is currently a Senior Lecturer in Fine Art at the University of Brighton and was elected Royal Academician in 2013. Today she will be recognised by the University with an honorary Doctor of Letters.
Emeritus Professor John Scott brought Italian degrees to the University of Bristol, where he was Junior Fellow in the Department of Classics between 1955 and 1957. A graduate of Oxford University, he went on to hold positions at the University of California, Berkeley, the University of Reading, and the University of Western Australia. His awards include an Order of Merit of the Italian Republic, Fellow of the Australian Academy of the Humanities, a Centenary Medal from the Commonwealth of Australia and a gold medal of the City of Florence. He is author of nine books and 86 articles in peer-reviewed journals. Today he returns to Bristol to be awarded an honorary Doctor of Letters .