View all news
Honorary degrees awarded at the University of Bristol – Monday 22 July 2019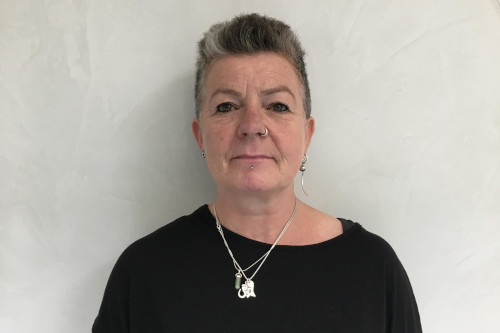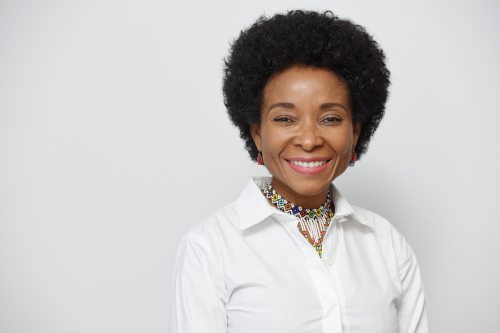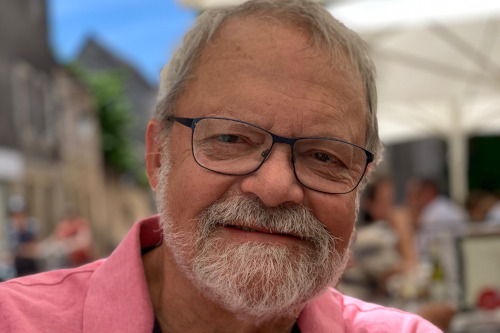 Press release issued: 22 July 2019
The University of Bristol is awarding honorary degrees to Lisa Johnson, Professor Mamokgethi Phakeng PhD (Wits), MASSAf, GCOB and Professor Peter Landrock, at degree ceremonies taking place today [22 July] in the Wills Memorial Building.
Bristol-based Lisa Johnson is Manager of Direct Services at Women's Aid, which she joined as a helpline volunteer in 1996, motivated by her personal experience as a child survivor of domestic violence and eager to make a difference to women and children's lives. Lisa works closely with the University in the Centre for Gender and Violence research department, providing training, advice and support to NGOs involved in developing services abroad. Lisa also oversees the No Women Turned Away Project (NWTA), which provides additional support to women facing barriers to accessing a refuge space, is a registered Domestic Abuse Prevention Advocate and has a diploma in preventing and tackling domestic and sexual, abuse and violence. Her passion and contributions will today be recognised by the University with an honorary Doctor of Laws.
Professor Mamokgethi Phakeng is Vice-Chancellor of the University of Cape Town and has been named the 'most influential woman academic in Africa' by CEO magazine, as well as 'most prestigious businesswoman of the year'. A renowned scientist with a PhD in Mathematics from the University of Witwatersrand, she has earned numerous accolades including the South African civilian national honour: Order of the Baobab (Silver) for her excellent contribution in the field of science. She was also nominated to chair the Human Resource Development Council Standing Committee on Mathematics and Science Education, and in 2004, founded the Adopt-a-Learner Foundation, a non-profit organisation that provides financial and educational support to students from township and rural areas to acquire higher education qualifications. Today her work is celebrated by the University with an honorary Doctor of Science. 
Cryptographer Professor Peter Landrock is Executive Chairman and co-founder of Cryptomathic, a leading global provider of secure server solutions to businesses including Barclays, Lloyds Banking Group, UBS and the UK Passport Office. Cryptomathic emerged as a result of Peter's academic work around the applications of number theory, a specialist area he developed at Aarhus University where he gained his degree in Mathematics and Physics in 1972. He later taught cryptography at Aarhus where he also helped establish Denmark's first cryptography research group, which was involved in the European RACE and ESPRIT programmes. He has held roles as President of the International Association for Cryptologic Research, with the Newton Institute, as Tech Advisory Board member for the Microsoft Research Lab, and board member of several companies in the Velux Group. Today his achievements will be recognised with an honorary Doctor of Science degree.