View all news
Honorary degrees awarded at the University of Bristol – Friday 19 July 2019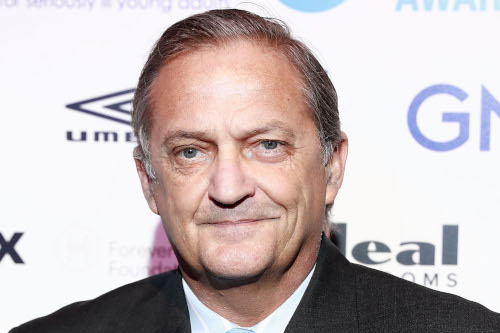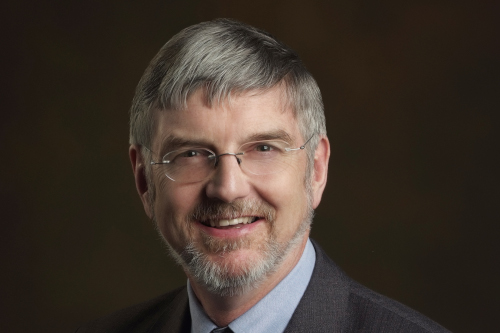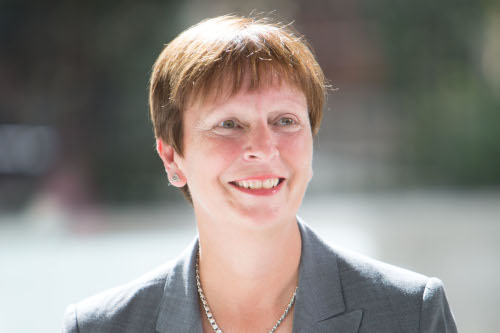 Press release issued: 18 July 2019
The University of Bristol is awarding honorary degrees to Gary Mabbutt MBE, Professor Howard Wheater FRSC, FREng, and Gillian Guy CBE at degree ceremonies taking place today [19 July] in the Wills Memorial Building.
Bristol-born, former footballer and internationally recognised sports broadcaster, Gary Mabbutt MBE, began his career with Bristol Rovers FC in 1977. He joined Tottenham Hotspur FC in 1982 where he was captain for 11 years. His many awards include a UEFA Cup winner's medal, an FA Cup winner's medal, an MBE for his services to the game and an award for Outstanding Services to English Football from the Professional Footballers Association. Gary has since been a global ambassador for Tottenham Hotspur and ambassador for the 2010 World Cup Final.
The accolade is also in recognition of his tireless work to raise awareness of diabetes after being diagnosed with type 1 diabetes when he was 17. Also, a member of the FA's International Development Committee, today his contributions will be recognised by the University with an honorary Doctor of Laws.  
Professor Howard Wheater FRSC, FREng undertook his PhD in Civil Engineering in 1977 at Bristol, following an engineering degree at the University of Cambridge. an expert in hydrological processes and modelling, he has led national and international research programmes advising states, provinces and governments on flood, water resource and water quality issues. He's held posts at Imperial College London and the University of Saskatchewan in Canada where he was Excellence Research Chair. A Fellow of the Royal Academy of Engineering and the Royal Society of Canada, he was awarded the IAHS/UNESCO/WMO International Hydrology Prize and the Prince Sultan International Prize for Water.
Today he returns to his former institution to receive an honorary Doctor of Engineering.
Gillian Guy CBE graduated from Bristol with a Law degree in 1976 before qualifying as a solicitor in private practice. She later went on to pursue a career in local government, becoming CEO of a large London Borough for 11 years. She was subsequently the CEO of Victim Support and CEO of Citizens Advice. Gillian has served on the Sentencing Council for Great Britain, the Criminal Justice Council and acted as a non-executive chair of the audit committee of the National Audit Office. She is currently a member of the Banking Standards Board and in 2015, was awarded a CBE in the New Year's Honours for services to consumers.
Today she returns to her former institution to receive a Doctor of Laws.