View all news
Honorary degrees awarded at the University of Bristol – Wednesday 20 February 2019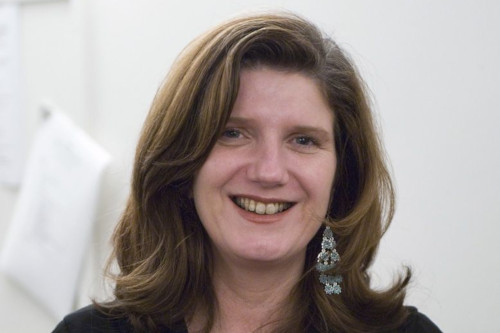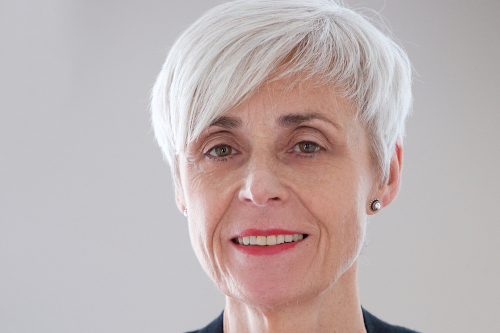 Press release issued: 20 February 2019
The University of Bristol is awarding honorary degrees to Fiona Fox OBE and Professor Maggie Snowling CBE at degree ceremonies taking place today [20 February] in the Wills Memorial Building.
Fiona Fox OBE, FMedSci is the founding director of the Science Media Centre, a resource to connect journalists with the UK's top scientists.
In 2012, Fiona was the only representative from science invited to give evidence at the Leveson Inquiry into UK press standards.
She was awarded an OBE for services to science and is an honorary fellow of the Academy of Medical Science and the British Pharmacology Society. She has previously worked for the Equal Opportunities Committee, National Council for One Parent Families, and CAFOD.
Today the institution recognises her with a Doctor of Laws.
Professor Maggie Snowling CBE, FBA, FMedSci graduated from the University of Bristol with a BSc in Psychology in 1976 and is now President of St. John's College and Professor of Psychology at the University of Oxford.
In 2003, she earned the British Psychological Society President's Award, followed in 2005 by the Samuel T Orton Award of the International Dyslexia Association.
She is former president of the Society for the Scientific Study of Reading and former Joint Editor of the Journal of Child Psychology and Psychiatry.
In 2016, she was appointed CBE for services to science and the understanding of dyslexia. Her fellowships include the British Academy, the Academy of Medical Sciences and the Academy of Social Sciences.
Today she returns to her former institution to receive a Doctor of Science.
Further information
The official photographs and speeches made at each ceremony are available to the media on request from the University's Press Office. Please email press-office@bristol.ac.uk