View all news
Honorary degrees awarded at the University of Bristol – Thursday 21 February 2019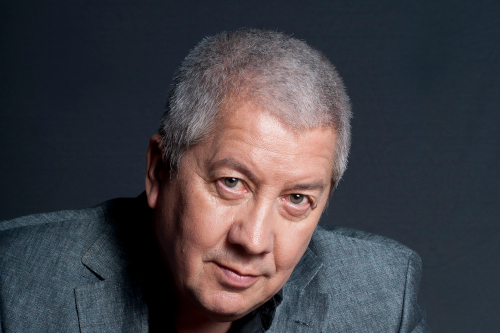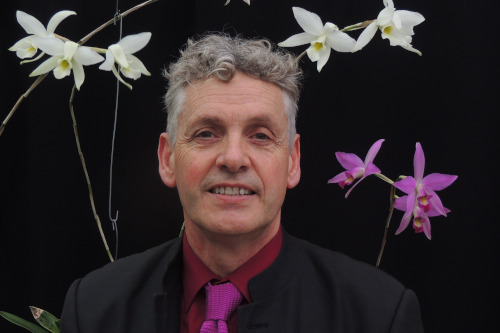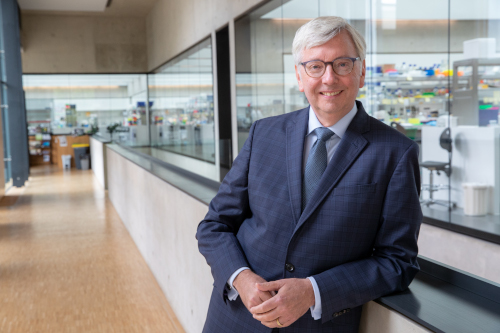 Press release issued: 21 February 2019
The University of Bristol is awarding honorary degrees to Andy Sheppard, Simon Pugh-Jones MBE and Stephen J. Toope OC, LLD at degree ceremonies taking place today [21 February] in the Wills Memorial Building.
Andy Sheppard is a bandleader, saxophonist ECM recording artist, whose career spans the 1980s through to the present day, recently earning him the European title, Jazz Musician of the Year.
He has composed more than 350 pieces, working with seminal composers as well as ensembles in jazz and contemporary classical music. His commissions include writing music to commemorate the opening of the Gateshead Millennium Bridge, a piece to mark the 200th anniversary of the birth of Isambard Kingdom Brunel, music for Bristol European Green Capital, Bristol Film Festival and Bristol International Jazz and Blues Festival.
Today the University awards him with an honorary Doctor of Music degree.
Simon Pugh-Jones MBE is the founder of the Writhlington School Orchid project, which since 1993 has been leading conservation education initiatives in Africa, South Asia and Southeast Asia.
As well as inspiring a generation of conservationists across the tropical world, the project has won national and international awards for students in horticulture, science and enterprise.
A former railway engineer and science teacher who began studying orchids at the age of 13, Simon was awarded an MBE in 2013 for services to education.
Today he will be recognised with Doctor of Science.
Stephen J. Toope OC, LLD is the 346th Vice-Chancellor of the University of Cambridge and the first non-UK national to hold the post. Prior to that, he was director of the Munk School of Global Affairs at the University of Toronto, and president of the University of British Columbia.
A former Dean of Law at McGill University, he was also Chair of the United Nations Working Group on Enforced and Involuntary Disappearances. Stephen has lectured in universities around the world.
His work on human rights, dispute resolution, environmental law, the use of force, and international legal theory is published by global journals.
He is celebrated for his contributions today with an honorary Doctor of Laws.
Further information
The official photographs and speeches made at each ceremony are available to the media on request from the University's Press Office. Please email press-office@bristol.ac.uk