View all news
Academy Award-winning actor Jeff Bridges partners with Bristol on environmental education programme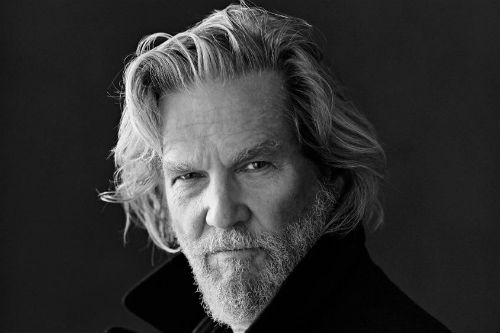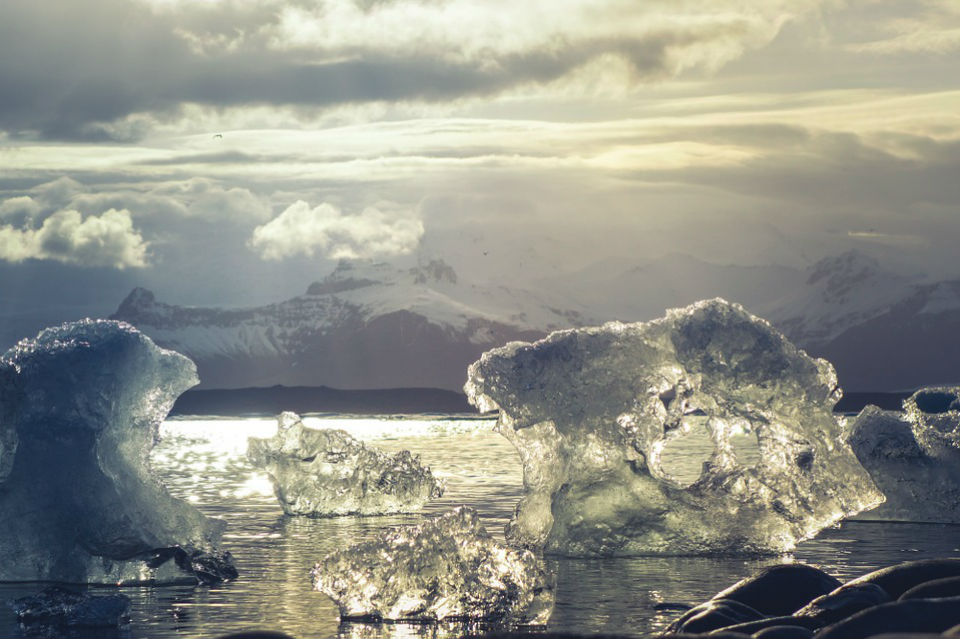 Press release issued: 12 February 2019
Academy Award-winning actor and producer Jeff Bridges has partnered with the University of Bristol's Cabot Institute for the Environment to produce a short film as part of his new educational programme around climate change.
The Living in the Futures Past programme aims to inspire conversation, critical thinking, and creativity within schools about the important issues humans face and help create a national platform for students to share their contributions to this dialogue.
Jeff has been inviting teachers and students to work together to create short videos inspired by the themes and topics within his recent award winning documentary Living in the Futures Past - produced and narrated by Jeff and starring Cabot Institute academics Professors Rich Pancost, Stephen Lewandowsky and Bruce Hood.
The Cabot Institute worked closely on its short film with Susan Kucera, Director, Cinematographer and co-producer of Living in the Futures Past, alongside University of Bristol PhD student Tom O'Shea on the theme of emergence.
Being a topic close to Jeff's heart, the idea of emergence covers an aspect of environmental education that is often overlooked but is crucial to understanding how our collective actions can instigate real and positive global change.
Tom O'Shea said: "Emergence describes the ability of individual parts of a large system to work together to give rise to something bigger and more dramatic. Examples include; the internet, human consciousness and global economies.
"I was excited to take part in this programme because from my own research around emergence, I have realised how increasingly important it is to get students talking about climate change as an emergent system, which is directly borne out of our actions and inactions, individual and collective, as society has grown in scale.
"Jeff's educational programme has been a fantastic opportunity for me to communicate this to a wide global audience."
Professor Jemma Wadham, Cabot Institute Director, added: "We hope that Tom's film will inspire change through the consideration of emergence in people's own lives and study.
"The fact the Cabot Institute's mission statement is 'Many minds, one mission', fits very well with the emergence concept of many people working together to effect positive change within our environment."
Jeff Bridges said: "We're an expression of nature right now, as we're living. We can look at this situation and ask ourselves if this is a direction we want to go. Emergent behavior: what can I do to get this thing headed in the direction that I'd like it to go?"
Susan Kucera added: "It was a pleasure to work with Tom O'Shea and the Cabot Institute. When Tom sent us his proposal for his video Jeff and I played it for the many people and groups we were meeting with. We all thought it was spot on how emergent behavior can affect new outcomes."
Further information
About Cabot Institute for the Environment
The Cabot Institute is a diverse community of 600 experts, united by a common cause: protecting our environment and identifying ways of living better with our changing planet. Together, we deliver the evidence base and solutions to tackle the challenges of food security, water, low carbon energy, city futures, environmental change, and natural hazards and disasters.
About Living in the Futures Past educational programme
Jeff Bridges and Director Susan Kucera are partnering with students and faculty to create short videos which expand on the themes in the Living in the Future's Past Film. The juried films will be used in a new documentary and featured on our social media. The 50-page study guide is available at www.livinginthefuturespastfilm.com/partner