View all news
Bristol scientist awarded prestigious honour for women in chemistry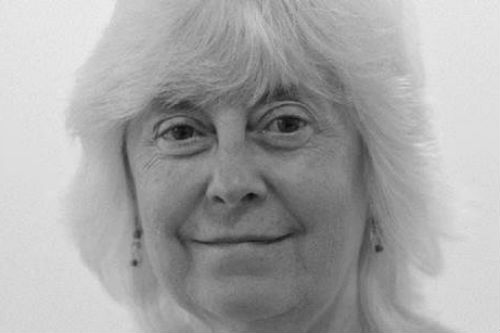 Press release issued: 15 February 2019
Professor Chris Willis, from the University's School of Chemistry has been honoured by the International Union of Pure and Applied Chemistry (IUPAC) with a 2019 IUPAC Distinguished Women in Chemistry and Chemical Engineering Award.
The awards were established to acknowledge and promote the work of women chemists/chemical engineers worldwide. Recipients are selected on the basis of excellence in research, and distinguished accomplishments in teaching and leadership in the chemical sciences.
Professor Willis, Head of the Organic and Biological Chemistry Section, is one of only four UK chemical scientists from more than 70 awardees worldwide to receive this honour since its foundation. She said: "It is a great honour to have been selected for this prestigious award which recognises the breadth of academic endeavour and the important role of women in science."
Professor Willis' research investigates natural products from bacteria and fungi, which are a rich source of compounds of medicinal and agrochemical value.
With the widespread problem of increasing resistance to existing antibiotics, there is an urgent need for the discovery and development of new-cost effective ways to combat bacterial infections. By combining organic synthesis with synthetic biology Professor Willis and her collaborators are generating new biologically active compounds with a focus on new antibiotics and agrochemical agents.
The awards ceremony will be held during the IUPAC World Congress, Paris in July.
Professor Emma Raven, Head of School, added: "This award is very well deserved. Everyone in the School of Chemistry will be immensely proud of Chris and what she has achieved. We hope that this will inspire a new generation of scientists that Bristol can celebrate in the future."