View all news
Honorary degrees awarded at the University of Bristol – Monday 16 July 2018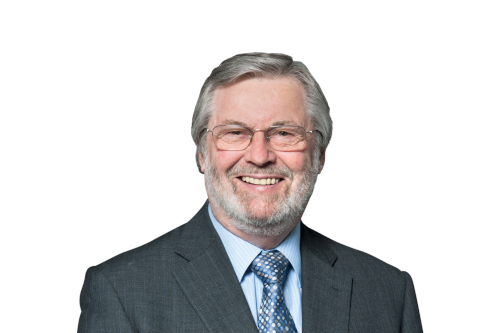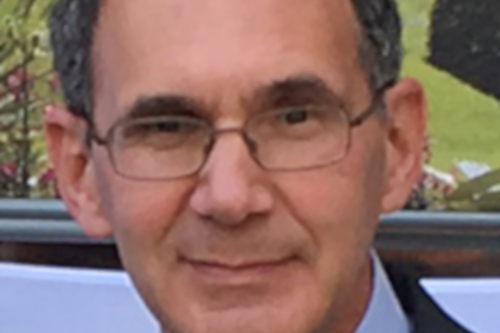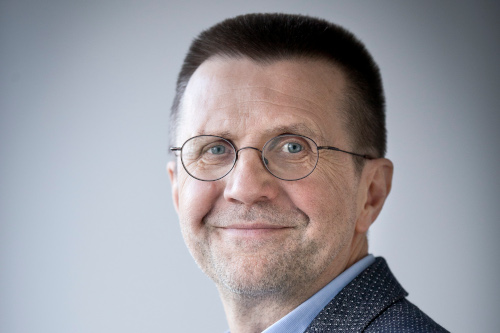 Press release issued: 16 July 2018
The University of Bristol is awarding honorary degrees to John Deer, Professor Edward Stolper and Professor Virginijus Šikšnys at degree ceremonies taking place today [16 July] in the Wills Memorial Building.
John Deer began his engineering career as an apprentice mechanical engineer, he joined Rolls Royce in 1960 and was also involved in the early days of Concorde and the Harrier Jump Jet.
He is now deputy chairman of the engineering and scientific technology firm Renishaw, which he co-founded in 1973 with Sir David McMurtry.
In 1987 John was one of four people to receive the MacRobert Award and in 2012 was a joint recipient of the Swan Medal from the Institute of Physics.
Today the University of Bristol will recognise his achievements by awarding him a doctor of Engineering.
Professor Edward Stolper is a professor of geology whose research focuses on the origin and evolution of igneous rocks from Earth and other planets. He was among the first to suggest that some meteorites found on Earth came from Mars and acted as chief scientist on the Mars Curiosity Rover mission.
Today he is a professor at Caltech, where he's occupied several positions since 1979 including chair of the Division of Geological and Planetary Sciences, provost, and interim president.
This afternoon he will be awarded a Doctor of Science by the University of Bristol.
Professor Virginijus Šikšnys is a biochemist at Lithuania's Vilnius University and will today receive a Doctor of Science accolade.
He has made a major and sustained contribution to the understanding of the structure and function of restriction enzymes.
His pioneering studies of the CRISPR-Cas systems and Cas9 protein paved the way for the development of novel tools for genome editing applications.
Professor Šikšnys is also a member of Lithuania Academy of Sciences and a recipient of the Warren Alpert Prize, the Novozymes Prize and the Kavli Prize.
Further information
The official photographs and speeches made at each ceremony are available to the media on request from the University's Press Office. Please email press-office@bristol.ac.uk