View all news
Honorary degrees awarded at the University of Bristol –Wednesday 18 July 2018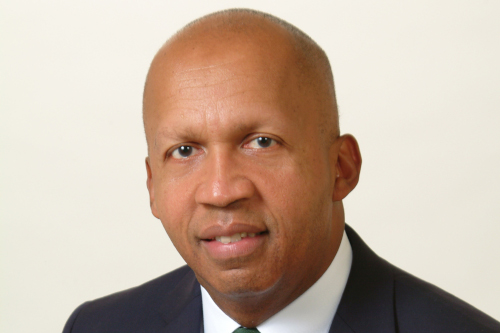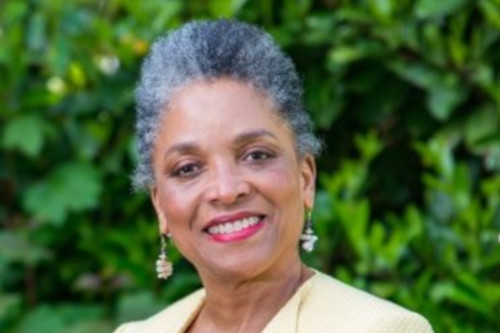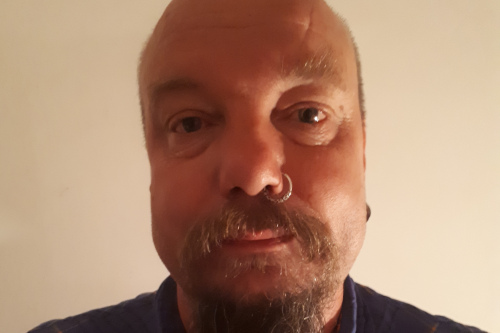 Press release issued: 18 July 2018
The University of Bristol is awarding honorary degrees to Bryan Stevenson, Peaches Golding OBE and Dominic Wood at degree ceremonies taking place today [18 July] in the Wills Memorial Building.
Bryan Stevenson is an American lawyer and social justice activist as well as founder and Executive Director of the Equal Justice Initiative (EJI) in Montgomery, Alabama.
The EJI has helped to eliminate excessive and unfair sentencing, exonerate innocent death row prisoners, and confront abuse of the incarcerated and the mentally ill.
A graduate of the Harvard Law School, Stevenson has been representing capital defendants and death row prisoners in the deep south since 1985 and will today be awarded an honorary Doctor of Laws from the University of Bristol.
Peaches Golding OBE is Her Majesty's Lord-Lieutenant of the County and City of Bristol. She is the independent chair of the Bristol Water Customer Challenge Panel, non-executive consultant of Moon Consulting Ltd, and a trustee of the SS Great Britain.
Peaches received the OBE in 2009 for services to minority ethnic people in the South West and has led regional and national campaigns on corporate responsibility in the community.
In 2015 she was recognised for her 'Outstanding Contribution to Business' by the Bristol Post and Bath Chronicle.
Today the University of Bristol recognises her contributions by awarding her an honorary Doctor of Laws.
Dominic Wood has worked in the homelessness sector since graduating from the University of Bristol in 1990.
He is currently CEO of 1625 Independent People (formerly Priority Youth Housing) which he has grown from 3.5 members of staff to more than 100, making it a leading charity in supporting youth homelessness and care leavers.
Today Dominic will return to his former institution to receive an honorary Doctor of Laws.
Further information
The official photographs and speeches made at each ceremony are available to the media on request from the University's Press Office. Please email press-office@bristol.ac.uk