View all news
Honorary degrees awarded at the University of Bristol – Thursday 19 July 2018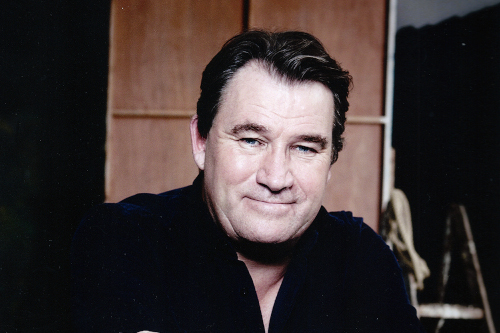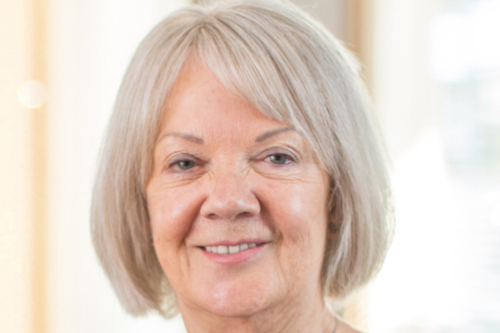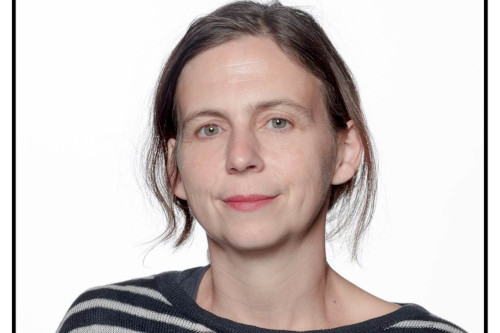 Press release issued: 19 July 2018
The University of Bristol is awarding honorary degrees to Alastair Fothergill, Dame Mary Perkins and Professor Sarah Glennie at degree ceremonies taking place today [19 July] in the Wills Memorial Building.
Producer and WWF Ambassador Alastair Fothergill, will today be awarded an honorary Doctor of Science degree.
Currently a director of Silverback Films Ltd, Alistair started his career at the BBC Natural History Unit in 1983 and was appointed Head in 1992.
During his time with the BBC he produced several high-profile documentaries including the BBC One series Perfect Planet. He's also collaborated with Sir David Attenborough on other programmes including The Trials of Life, Life in the Freezer, The Blue Planet and Frozen Planet.
Alistair is a fellow of the Royal Television Society and of the Royal Geographic Society, which awarded him its gold medal in 2012.
Co-founder of the Specsavers Group, Dame Mary Perkins, today returns to her home city of Bristol to receive an honorary Doctor of Laws.
Bristol was home to the very first Specsavers store which Mary opened with her husband in 1984, and which has since achieved great success.
A qualified and registered optometrist for more than 50 years, Mary is a recipient of the most outstanding Woman in Business Award and the Ernst and Young Lifetime Achievement Award. She is also an Ambassador for Vision Aid Overseas, and patron of several charities including everywoman, Soundseekers, Action Aid, Changing Faces, and Visioncare for the Homeless.
Professor Sarah Glennie, is Director of the National College of Art and Design in Dublin and was previously Director of The Irish Museum of Modern Art and Director of the Irish Film Institute.
Previous positions also include Artistic Director of the Model Arts and Niland Gallery in Sligo, Commissioner of Ireland's participation in the 2005 51st Venice Biennale and also Curator with the Henry Moore Foundation Contemporary Project.
Having graduated from Bristol with a First-Class Honours in History and History of Art in 1992, she today returns to her former institution to receive an honorary Doctor of Letters.
Further information
The official photographs and speeches made at each ceremony are available to the media on request from the University's Press Office. Please email press-office@bristol.ac.uk