View all news
Honorary degrees awarded at the University of Bristol – Friday 20 July 2018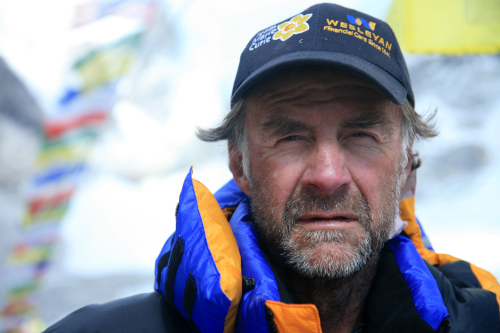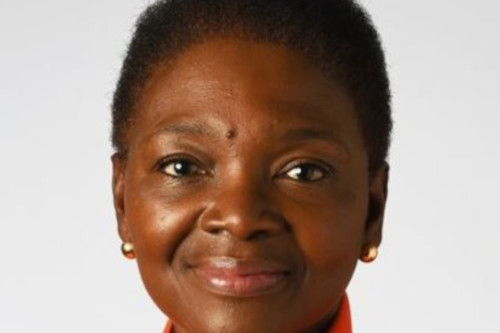 Press release issued: 19 July 2018
The University of Bristol is awarding honorary degrees to Sir Ranulph Fiennes BT OBE, Baroness Amos CH and Katie Alcott at degree ceremonies taking place today [20 July] in the Wills Memorial Building.
Described by The Guinness Book of Records as "the world's greatest living explorer", Sir Ranulph Twisleton-Wykeham Fiennes BT OBE is the first and only man alive to have circumnavigated the world along its polar axis, and entirely by surface travel.
On joining the SAS in 1965, he was the youngest Captain in the British Army and has spent his lifetime completing world records and leading expeditions to remote regions.
Today the University celebrates his achievements by awarding him an honorary Doctor of Laws.
Baroness Valerie Amos CH is Director of SOAS University and a British politician and diplomat who was previously an adviser to the Mandela Government.
Baroness Amos' career has included roles as UN Undersecretary-General for Humanitarian Affairs and Emergency Relief Coordinator, as well as UK High Commissioner to Australia, and former chief executive of the Equal Opportunities Commission.
She was appointed a Labour Life Peer in 1997 and as part of the UK Government, was formerly Foreign Office Minister, Secretary of State for International Development and Leader of the House of Lords and Lord President of the Council.
Today Baroness Amos will receive an honorary Doctor of Laws from the University.
Katie Alcott is the founder and CEO of the Bristol-based social enterprise and charity FRANK Water, which was inspired by her personal experiences travelling and working in areas including Northern India.
Since its inception in 2005, the organisation has helped nearly 386,500 people in 442 villages in India and Nepal to access safe, clean drinking water, sanitation and hygiene training.
Today Katie will return to the city to receive an honorary Doctor of Laws.
Further information
The official photographs and speeches made at each ceremony are available to the media on request from the University's Press Office. Please email press-office@bristol.ac.uk