View all news
Symposium brings together leading scholars in hip hop studies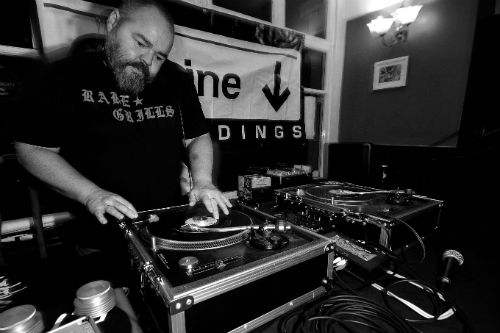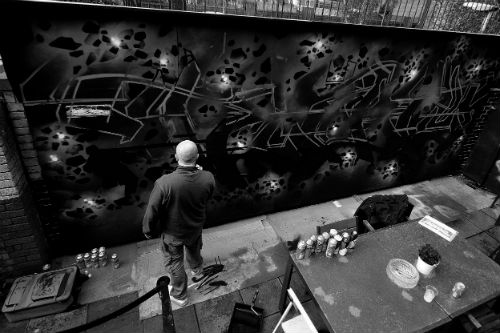 Press release issued: 24 July 2018
Some of the biggest names in hip hop are coming to Bristol later this week for the annual Rope a Dope Hip Hop Weekender which takes place at The Rope Walk, Nelson Parade, Bedminster.
As part of the event, the University of Bristol's Department of Music has co-organised a free symposium, bringing together leading academics, practitioners and scholars in the growing field of hip hop studies on Friday 27 July.
The day will feature speakers on graffiti, grime, Grenfell, drill, early electro in the UK, and much more.
Discussion panels will include hip-hop in other parts of the world, graffiti and hip-hop's social responsibilities for academics and practitioners.
The event also coincides with the 10th anniversary of UPFEST (the largest graffiti/street art festival in Europe) which takes place across Bedminster from Saturday 28 July to Monday 30 July.
Following the symposium (10am-6pm) DJs will be spinning the finest in rare funk, hip hop and boogie from 7pm till late.
The music continues Saturday and some of Sunday with plenty of live performances as well as live graffiti by local artists.
Dr Justin Williams from the University's Department of Music and Centre for Black Humanities, said: "Hip-hop practitioners often have encyclopaedic knowledge of their topic. Hip-hop scholars often have the theoretical or disciplinary knowledge around the topic. This event gives us a chance to marry multiple forms of knowledge around an art form that we love. Taking the event outside the walls of the academy will help facilitate such cross-exchange."
The symposium is supported by The Rope Walk, B-Line Recordings, University of Central Lancashire, University of Bristol's Centre for Black Humanities and the Arts and Humanities Research Council (AHRC).