View all news
Smart Internet Lab welcomes the UK Government's targets for the Future Telecoms Infrastructure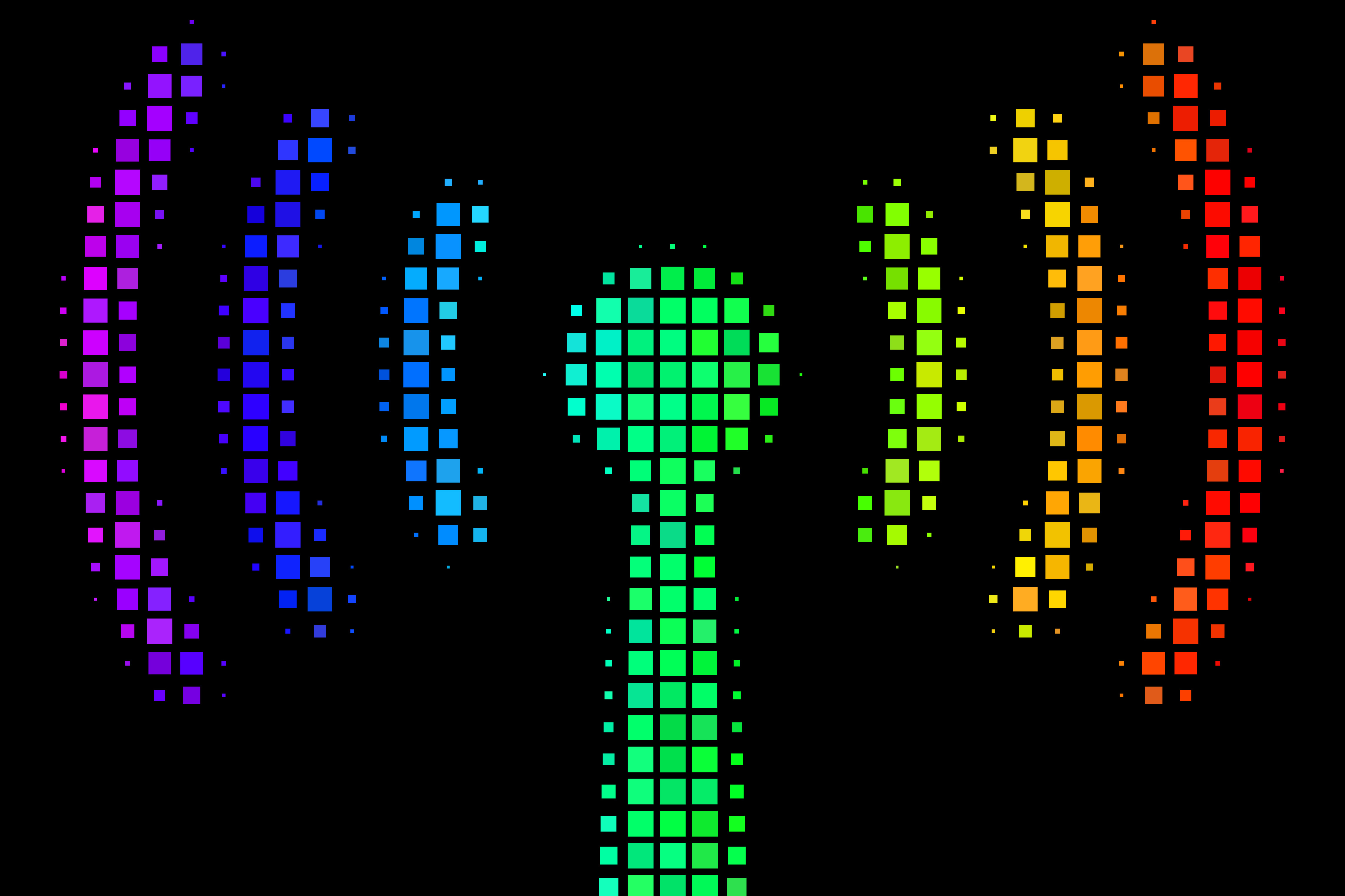 Press release issued: 25 July 2018
The University of Bristol's Smart Internet Lab welcomes the Future Telecoms Infrastructure Review, published this week, and particularly the new spectrum policy that will focus on securing a diverse set of innovative 5G services.
The report sets out the UK Government's targets for:
Reducing the cost and barriers for full fibre deployment;
Supporting the UK to become a world leader in 5G;
Implementing sufficiently flexible regulatory framework to reflect the growing convergence between fixed and mobile networks and services.
The Smart Internet Lab supports the Government's advice to Ofcom to assess the feasibility and benefits of potential flexible licensing models as part of its planned release of spectrum in the 3.6 – 3.8 and 3.8 – 4.2 GHz bands. It is also in favour for Ofcom to provide clarity that leasing of mobile spectrum is not prohibited and the promotion of greater liquidity in the spectrum trading market.
The University's Smart Internet Lab is one of the world leaders in 5G research and has been closely working with the Department of Digital, Culture, Media and Sports (DCMS) 5G Testbeds and Trials programme, specifically in two flagship projects:
UK5G Test Networks, a £16 million project across three UK universities which delivered the UK's first 5G urban test network at Bristol;
5G smart tourism aiming to deliver enhanced visual experiences for tourists using augmented reality (AR) and virtual reality (VR) and to improve safety using 5G connectivity and services.
Professor Dimitra Simeonidou, Director of the Smart Internet Lab, said: "We welcome the publication of this report and specifically the recommendations for a more flexible approach to spectrum licencing. This is the direction we have advocated for years though our flagship research and innovation projects. A flexible approach to spectrum could range from light licencing to dynamic spectrum allocation models, which could unlock new opportunities for rural communities, urban hotspots and create private networks for industrial Internet of Things (IoT).
"We are particularly excited for the opportunity to achieve and test in the UK, neutral hosting business models with a focus on smart cities/regions, venues and enterprises. This is a step that could establish world leadership for the UK and enable fast digitisation of the UK industry."
Further information
About the Smart Internet Lab
The Smart Internet Lab is a hub for Internet research which addresses grand societal and industrial challenges. With more than 200 experts and advanced laboratory infrastructure, we perform cutting edge research on optical and wireless communications. We offer a unique holistic approach to hardware and software co-design solving critical problems in the global internet evolution. Our innovative research on end-to-end, wired-wireless network design and optimization is pushing the boundaries of digital living and communications. Our exceptional track record for performing 5G research with specific focus on fibre and 5G convergence is evidenced by significant funding from the UK Government, EU and industry (e.g. EPSRC TOUCAN, INITIATE, NDFIS, EU: 5G-Xhaul, 5GPICTURE, mmMAGIC, FUTEBOL, FLAME and 5GinFIRE).