View all news
Making sense of it all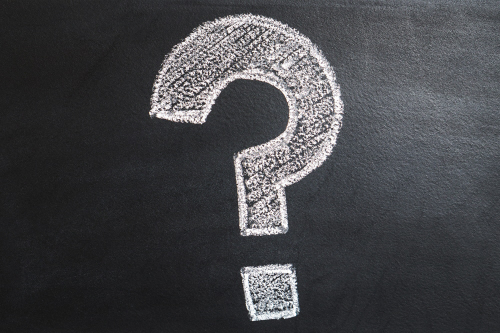 Press release issued: 13 September 2017
Over the last year, it sometimes seems as though society is changing so rapidly that it is hard to keep up. The EU referendum, the election of Donald Trump, the election, austerity… the list of big events keeps growing.
Now the University of Bristol is offering a short evening course, designed to help local people make sense of it all, and bring their own experiences and questions into the classroom.
'Understanding Society' starts at the beginning of October, and will meet on 15 Wednesday evenings (6pm to 9pm), finishing in February 2018.
The course is open to people of all ages, and no previous qualifications are required. The aim is to help adults in the local area to progress to further study, whether on the University's Foundation in Arts and Humanities programme, or on a local Access course.
'Understanding Society' is being offered by the School for Policy Studies, which offers undergraduate degrees in Childhood Studies, Social Policy and Criminology.
The interactive course will consider topics from social inequalities to the general election, September 11th to the justice system, protest, the environment, and what it means to be part of society. It will also consider how policy can make a real difference to people's lives, in good and bad ways.
Emily Moreton who is leading the course has her own experiences of studying as a mature student. She recently completed a PhD part-time, while also holding down three different part-time jobs.
"It was incredibly hectic and sometimes I only had one evening a week to be studying in," said Emily.
"But I kept going, and I always felt engaged by my tutors and the issues I was researching. I hope to take the tutors who inspired me as a model for this course.
"For me, one of the best about being at university is the chance to meet people who have totally different experiences from mine, and being able to learn from each other."
Emily's PhD looked at the provision of services for victims of same-sex domestic violence. Her interest in the topic grew out of one of her part-time jobs, working with a local organisation that supported victims of domestic violence abuse. From this work, she discovered that there was often a gap in provision for victims of same-sex abuse.
Emily hopes that on the 'Understanding Society' course, students will also feel able to bring experiences from their life and work into the classroom.
"It's really exciting for me to be part of this inaugural course, and the students who join us will be part of creating its content as well," she said.
Whilst many often think of the typical university student as an 18-year-old who has recently completed A-Levels the course aims to recruit people of all ages.
Speaking from her own experience, Emily says that starting a new course can be nerve-wracking, especially if you haven't been in education for some time.
"The course isn't about how you did in school. Don't be scared if you feel you're not academic enough," she added. "One of the joys of a course like this is that we will look at various theories, but we'll test them against what you think about the world and what your experiences have been."
Christina Pantazis Director of Learning & Teaching, School for Policy Studies, added: "I am very excited and proud that the School for Policy Studies is further opening up learning opportunities for local mature students. I expect to see a broad mix of students joining us and bringing their own knowledge and unique personal experiences to help develop a stimulating and challenging environment for learning at the University of Bristol."