View all news
Brexit – its impact on Bristol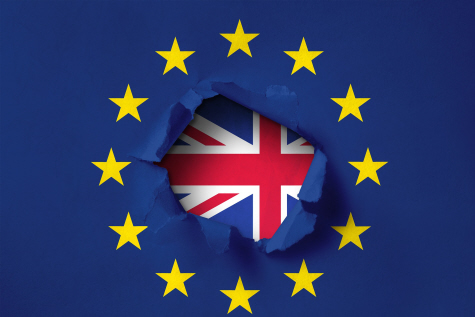 Press release issued: 11 May 2017
How Bristol addresses the local challenges – and opportunities – brought on by Brexit is the focus of a free public event on Tuesday 23 May bringing experts in immigration, trade, politics and sociology from the Universities of Bristol and West of England together in constructive dialogue with local community leaders, city officials, business people, local charities, and community activists. Mayor Marvin Rees and Vice Chancellor Hugh Brady will be in attendance to welcome participants at the day's event.
While Brexit has left Bristol and the rest of the UK uncertain about its future, this event will bring together experts from across the city to work toward solutions to various local challenges related to post-Brexit uncertainty.
Researchers from the Universities of Bristol and the West of England have already partnered with local stakeholders and practitioners in a series of three workshops to identify some of these challenges and develop innovative interventions for moving forward.
The event, hosted by the University of Bristol, invites members of the public who have an interest in opportunitites for collaboration, co-produced research, and further networking with other business, government, charity, and academic participants from across the city.
Dr Jon Fox, Senior Lecturer in Sociology at the University of Bristol, said: "The focus on developing interim solutions for the period of transition seeks to address a gap: we are not looking back for explanations, nor forward to a post-EU Bristol; rather, we are looking to develop solutions to deal with the uncertainties experienced right now. We want to show how Bristol has the expertise and drive to face any challenges which arise during the process of Brexit. We invite you to come along and get involved in what we've been doing and what we can still do to collectively navigate Bristol's path into a post-Brexit future."
The event is held at @Bristol on Tuesday 23 May between 10.30 am and 1 pm. To book a place please visit the Event Brite website.